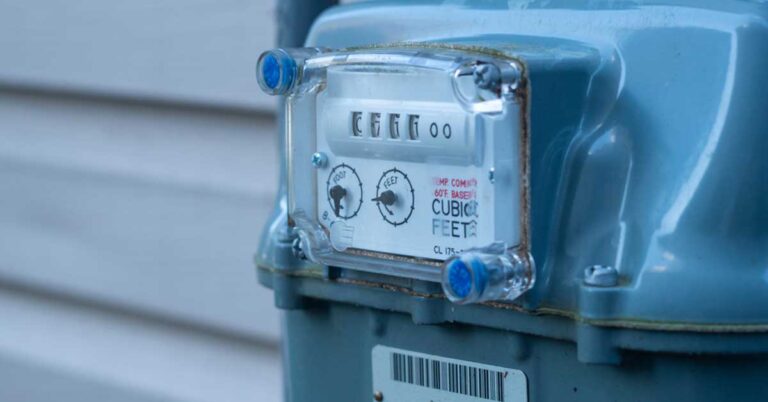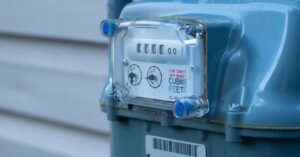 Many of us have made purchases where they add optional insurance and expanded coverage plans. Everything from jewelry, rental cars, cell phones, computers, and more have some form of insurance available.
Not all coverage plans are created equal though. Depending on the product in question, it just might not be worth it. There's a very good chance you've passed up on supplemental coverage for your own purchases in the past.
What is worth having expanded coverage on? Is having expanded coverage or insurance for your home HVAC system worth it?
[Read more…]