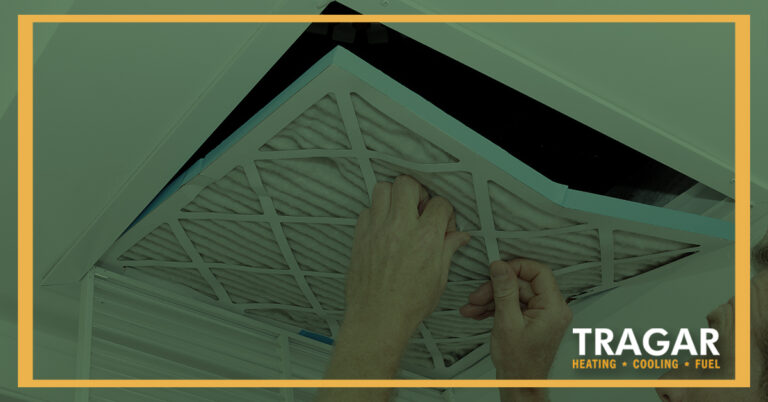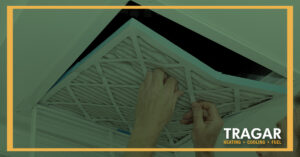 As we approach the tail-end of summer, we may still be using the air conditioning in our homes fairly regularly throughout the day. While it keeps us and our homes cool, many of us are likely keeping in mind how much this could affect our electric bill. That's not the only side effect of using air conditioning, however.
This year had been a rough one for people suffering from allergies. Coughing, sneezing, and congestion can make being anywhere uncomfortable – including at home. It might not just be allergy season (or even allergies) that can be causing this though. It's possible that it's related to the air quality in your home.
So, how do we know if the air in our homes is affecting us negatively and what can we do to change that?