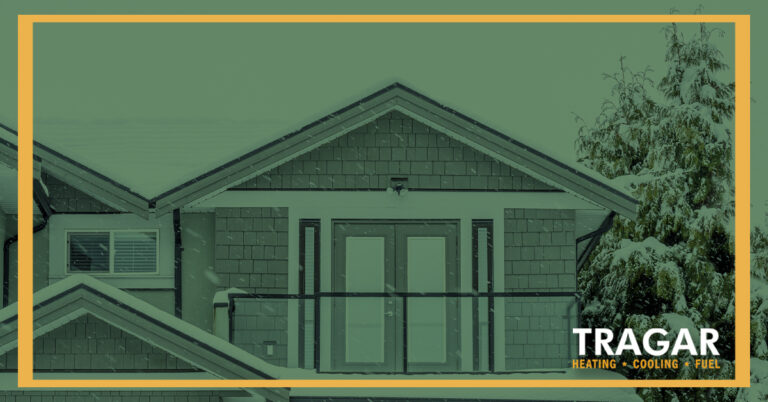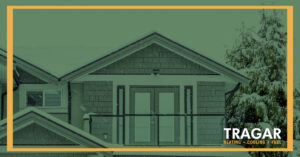 It finally feels like fall – and soon it will be winter. That means now is the time to start getting your house ready for winter, cold weather, and snowstorms.
When Should I Winterize My Home?
You always want to start winterizing your home before winter starts, and that doesn't just mean the official calendar start of winter. It also means before freezing temperatures arrive. September, October, and November are the usual months to begin winterizing your home.
[Read more…]