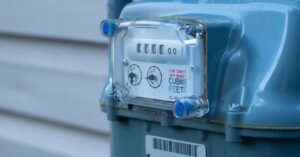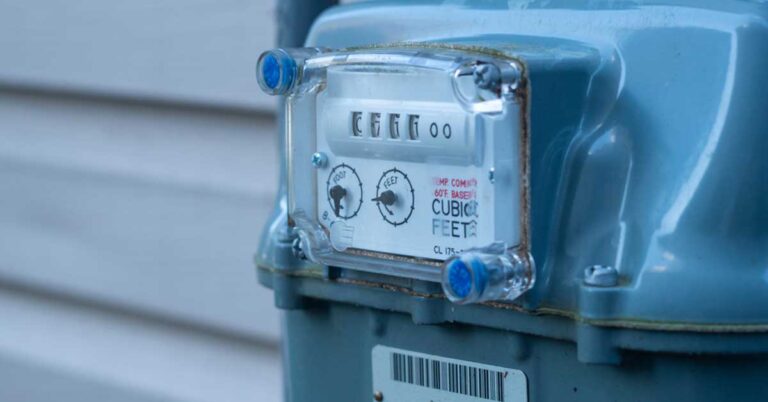 Many of us have made purchases where they add optional insurance and expanded coverage plans. Everything from jewelry, rental cars, cell phones, computers, and more have some form of insurance available.
Not all coverage plans are created equal though. Depending on the product in question, it just might not be worth it. There's a very good chance you've passed up on supplemental coverage for your own purchases in the past.
What is worth having expanded coverage on? Is having expanded coverage or insurance for your home HVAC system worth it?
Do Home Warranties Cover AC Replacement?
This can be a bit complicated. A home warranty can cover AC replacement. However, there are some companies that won't cover HVAC replacement or repair.
Furthermore, there are situations where the warranty provider will not cover AC replacement even if it is a service they offer. Those situations can include when a home inspector has indicated that the unit is close to the end of its life expectancy or if the unit had not received regular preventative maintenance. Your warranty provider may also provide reimbursement for a service visit from an HVAC service provider instead of handling the situation more directly.
Are HVAC Maintenance Plans Worth It?
Maintenance plans for your air conditioning units and other HVAC units are worth it if you're looking to increase the efficiency of your units and save money in the long run. Your air conditioning unit should receive maintenance from professionals once a year. Preventive maintenance is not only important to the longevity of your air conditioner but is also required by most home warranty providers if you want your unit to be covered. Ensuring your air conditioning unit is maintained helps keep it functioning years longer than it would have otherwise.
That said, you can do some maintenance on your own. Mainly, you should periodically replace your air filters to keep your unit clean and running efficiently. A clogged air filter will make your unit work harder to cool your home while increasing the chance that dirt will get into your unit and potentially cause problems.
Tragar Offers A Variety Of Repair Coverage Plans To Best Fit Your Needs
Residents of Long Island know that Tragar is a trusted name in home HVAC with more than 60 years of experience. When it comes to AC units, Tragar commits to a 5-star service guarantee. That means we provide 24/7 coverage, an average two-hour response time to your inquiries at any hour of the day, convenient two-hour appointment windows, and you'll be guaranteed a professional Tragar technician, never a subcontractor!
We provide a wide variety of AC repair coverage plans, can service your existing units or you can have us install your new one. Contact us today to learn more about how Tragar can help you live more comfortably.