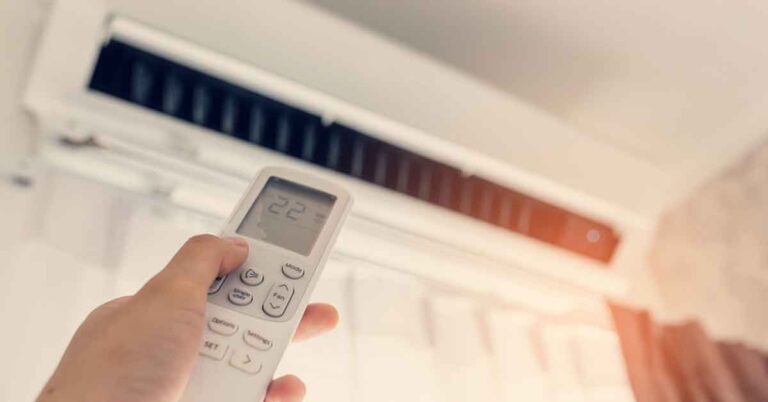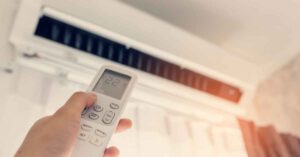 Living on Long Island means that summer doesn't just bring heat, but also humidity. The old statement, "it's not the heat, it's the humidity" is very true because it makes the actual temperature feel warmer. And yes, high humidity can affect central air conditioning.
Under normal circumstances, a central air conditioning unit can manage humidity. Air conditioning units condense water vapor [humidity] into liquid, which then drains off, in addition to blowing cool air.
When humidity becomes excessively high, though, many central air conditioning units are strained because the humidity exceeds its capacity to process, it ends up running longer without feeling substantially cooler.
Does Central Air Remove Humidity?
Yes, just like any well-functioning air conditioning unit, central air removes humidity. Air conditioning works by forcing warm air to pass over a condenser coil, which not only cools the air but in so doing concentrates the moisture in the air into water and then drains it outside.
Why Is My House So Humid Even with Air Conditioning?
Inside humidity can happen despite air conditioning for a few reasons. An air conditioning unit or system that is too small for the house will struggle to properly cool and remove humidity. Similarly, an old system that is inefficient might have worked well at one point but now no longer is.
Oddly, a central air conditioning system that is too powerful for the size of the home can also lead to humidity problems. It will cycle too much and not run long enough to remove humidity from inside the house.
Lastly, extreme weather can tax any system. A prolonged period of very high humidity could be too much for a system that otherwise is working well. If it doesn't revert to normal operation when the weather improves call Tragar for a system check-up. This is especially important if any of these are happening:
Parts of your home have a musty or damp smell
The air inside feels moist
Foggy windows
What Should Humidity Be in a House with Air Conditioning?
Indoor humidity will vary according to the time of year. The most comfortable indoor humidity is between 30 percent and 50-60 percent, with the former being more common in winter and the latter being more common in summer when air conditioning is being used.
Keep Cool with Tragar
Let Tragar help you stay cool this summer by keeping your cooling system well maintained and installing accessories, like a programmable thermostat, to enhance its results. Tragar and our HVAC experts take care of it. Contact us today.