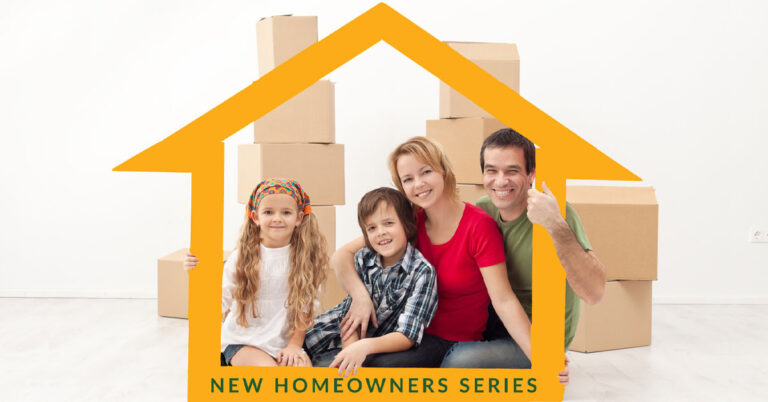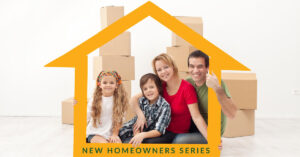 Winter or summer, you want your home to be consistently comfortable. Uneven home heating in the winter and uneven home cooling in the summer can be miserable. If own vinyl records, musical instruments, and other temperature-sensitive items, these inconsistencies can damage valuable items. Fortunately, solutions are available.
Why Is One Room Colder Than Others?
Cold rooms could have several causes. First, gaps and air leaks around windows and doors can substantially lower the temperature in a room. Checking for air leaks and closing any with caulk, wood putty, weather stripping, or whatever is appropriate for the gap's location is a simple and effective fix.
If you have forced hot air heating, a gap or a leak in the ductwork to that room could also be a culprit. If it's the furthest room from the furnace, heat loss could also be an issue. In that case, insulation around the air duct could be the solution.
Why Does My House Heat Unevenly?
A variety of reasons could be the cause including a furnace too small for the house, which can easily happen after an expansion or not enough zones. Other problems for uneven home heating can include easily corrected mistakes like closed or covered registers to actual problems with the thermostat, air leaks, or vent blockages.
House design can even be a factor in certain areas being too cold due to the amount of sunlight it gets or the number and size of windows, especially if the windows aren't energy efficient. Inadequate insulation can also be a factor, especially for rooms that get less sunlight.
Whether your HVAC uses forced hot air, radiators, or baseboard heat, if you have uneven home heating the heat distribution might need balancing. A dampener could also be on or a vent might be closed.
How Can I Heat My House Evenly?
First, the reason for the uneven home heating needs to be determined. Some things can be tested and handled yourself, such as the suggestions already listed above. Though others, such as air balancing, can start as a DIY but might require technical steps that involve an HVAC expert.
Air balancing is used in forced hot air systems. The process is used to ensure that your existing HVAC system distributes air evenly throughout your home and that all zones have proper heat transfer.
Air Balancing Can Involve
Checking for drafts.
Fixing ductwork.
Trying a 2-degree offset.
Preventing airflow restrictions.
Adjusting ceiling fans.
Replacing air filters.
and more.
Systems using radiators or baseboards might also need balancing. Homeowners can "bleed" their radiators themselves, but if that doesn't solve the uneven home heating, an HVAC technician might be needed to balance the system. Baseboard heating balance usually involves a tech and is well worth it.
Inspect Your Vents For Blockages
If you have forced hot air, check for blocked, closed, or dirty vents, especially return vents. Debris in the vent contributes to poor air quality, and it can also change airflow, which affects proper warming. Make sure furniture isn't blocking vents and that they're all open.
Check Your Thermostat Settings
If you have radiators or baseboard heat and the cold room or area is at the end of the heat circuit, check your thermostat. It might be set too low or mistakenly signaling your furnace to shut off before that room warms up completely, creating uneven home heating. Closing the doors to rooms at the end of the heating circuit will make that worse.
Monitor Heat Zoning Efficiency
A large house with only one zone can also have problems with even heating. Splitting into two or more zones, depending upon the overall square footage, can make a big difference.
Analyze For Short Cycling
In any type of heating system, short cycling can be an issue. That's when the furnace cycles off before your house fully reaches the temperature on the thermostat. Then because the house temperature wasn't reached, the furnace cycles back on and goes through the short cycle again. This prevents some rooms from reaching the proper temperature.
A faulty or miscalibrated thermostat can also cause uneven home heating. An old furnace or boiler that's reaching the end of its service life can also be an issue.
Tragar Keeps You Comfortable
If your home is uncomfortably cold or hot, give us a call at Tragar. Our experts can find the problem and the right solution as well as take care of maintenance and more. Contact us today.