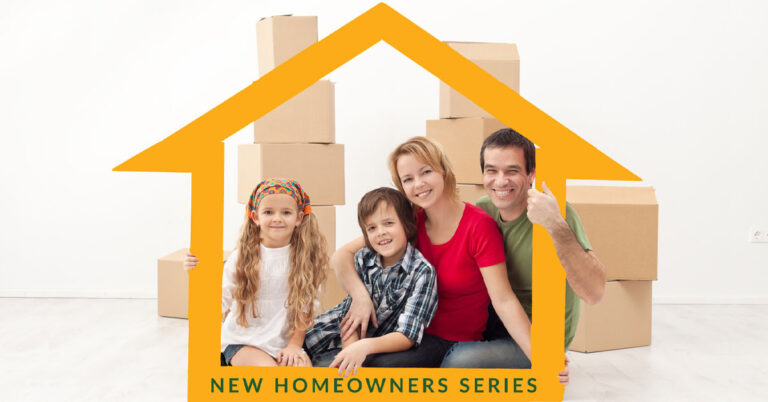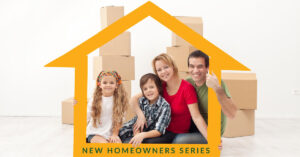 After an unseasonably warm winter and early spring, you'll be needing your air conditioner sooner than ever. As a new homeowner facing your first spring, you might be asking, "How do I prepare my air conditioner for the summer?" Starting your air conditioning for the season involves more than just pressing a button. Actually, you can just press a button and ignore maintenance, but it raises the risk of inefficiency, poor air quality, and breakdown.
Your AC Startup Checklist
Remove The Cover

Hopefully, you did put a cover on any exterior cooling units or permanently installed window air conditioners to prevent drafts in the winter. Before turning your AC on for the season, make sure you remove the covers. More than one homeowner, new or experienced, has made that mistake and damaged their unit because the air intake vents were blocked.

Clean The Outside

While you're removing the air conditioning cover, wipe down the exterior of the unit, clean the coils, and make sure that no leaves, twigs, etc. are blocking or clogging the outside vents. If you did this before you put on the cover, it should only take a second. You can even vacuum the vent fins to remove dirt and improve indoor air quality.

Clear The Area Around The Unit

Trim back any bushes or trees close to a window unit air conditioner or HVAC cooling unit or heat pump. If it is a unit on the ground, make sure that any leaves, debris, vegetation, etc. are also cleared away and trimmed back from the unit, leaving a two-foot gap.

Clean The Condensation Line

As they transform warm air, cooling systems produce water as a byproduct, which drains off through the condensation line. A blocked line can lead to water backing up, leading to leaks.

Check and Clean or Replace Your Air Filter

All cooling systems – window AC units, ductless cooling or central air – contain an air filter. Regardless of the type, an air filter improves air quality by trapping and blocking dust, dirt, debris, and pollen. Depending upon the model and type of cooling system, it will either use a replaceable air filter or will contain a permanent air filter that can be washed. Regardless of the type, check the filter and either replace it or wash, depending upon the type. For good air quality and energy efficiency, air filters should be replaced or washed regularly. A clogged filter hinders airflow and energy efficiency.

Check and Clean Air Vents

Filters are inside a cooling unit. Vents are where the cold air comes out, whether those vents are in the walls or floor in the case of central air or ductless air conditioning or the vents in a window air conditioner. Vents are rarely fully blocked, but dirty air vents also interfere with how quickly rooms cool, energy efficiency, and air quality. Wipe the vent with a dampen cloth or microfiber cloth. Pipe cleaners can be used to reach areas a cloth can't. Note that black funk or fuzz on the pipe cleaner can be sides of the mold.
Tragar Keeps You Cool All Summer Long
Let Tragar help you stay cool this summer by keeping your cooling system well maintained. An ounce of prevention saves headaches and higher repair costs later. Tragar and our HVAC experts take care of it. Contact us today.