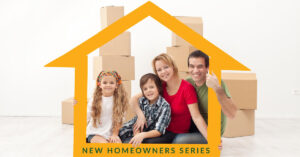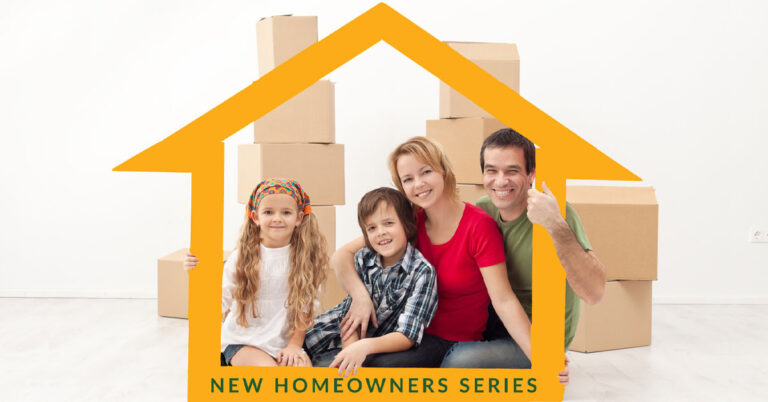 HVAC is the term for the various systems used to heat and cool a building as well as move air through the building. HVAC can be a single system or individual systems for the different functions, whether they work together or not. For example, HVAC can entail both a furnace and a ductless air conditioning system or a single heat pump system, or any other combination of heating and cooling components.
What Does HVAC Stand For?
"HVAC" is an acronym for the component parts of heating and cooling. Specifically, HVAC stands for "heating, ventilation, air conditioning." HVAC keeps you warm and cozy in the winter, and cool in the summer. It can also involve supplementary systems, such as a whole-house humidifier or air purifier.
What Are the Basics of HVAC?
With the "H" in HVAC referring to heat, one part of the system is a furnace or boiler, which is connected to either pipes or ductwork. The latter allows heat to circulate through a forced hot air system. In a pipe system, fluid carries the heat to radiators, baseboard heat, or, if the house uses radiant heating, pipes below the floors to warm them.
"AC" is for air conditioning, which could be a whole-house central air system, ductless air conditioning, or other options. Air conditioning commonly overlaps with the "V" in HVAC – ventilation. A byproduct of air conditioning is removing humidity from the atmosphere, so air conditioning systems usually have condenser pipes that allow the water that forms to drain off.
Is There a Difference Between HVAC and Air Conditioning?
HVAC refers to the entire heating, cooling, and ventilation system. Air conditioning is only one component of that overall system and specifically focuses on cooling the building.
Does HVAC Use Gas?
HVAC can use gas. It depends upon the system. Typically, the air conditioning portion is electric, but the heating portion could be fueled by gas, electricity, oil, propane, and more. Some furnaces or boilers might even work with multiple types of fuel, such as the Energy Kinetics System 2000.
How Many Types of HVAC Are There?
The following four main types of HVAC exist.
Heating and Cooling Split Systems

Split systems are the most common type of HVAC. The name refers to the fact that the system is split between a heating unit and an air conditioning unit. They're commonly attached to ductwork for central air conditioning and forced hot air for the furnace.

Hybrid split systems have some key differences from a split system. Multiple fuel systems may be involved. For example, a heat pump for when temperatures are mild, and then the furnace switches to gas when the weather gets colder.

Ductless systems, also known as mini-split systems, involves individual units in each room, which allows only the areas that need heating or cooling to receive it. This sort of system is usually installed in additions or areas converted to living spaces, such as attics, basements, or garages. It's rarely used for a whole building.

This is the most niche option. This is a small, self-contained HVAC unit for small areas, like an attic. It's used the most in warmer climates because this type of HVAC is better at cooling, so it doesn't compensate for below-freezing temperatures very well.
Tragar Home Services Are the HVAC Experts
If you want to improve the air quality in your home, talk to Tragar about whole-house air filtration and/or an HVAC upgrade that includes the air purification options mentioned above. To learn more, contact us today.