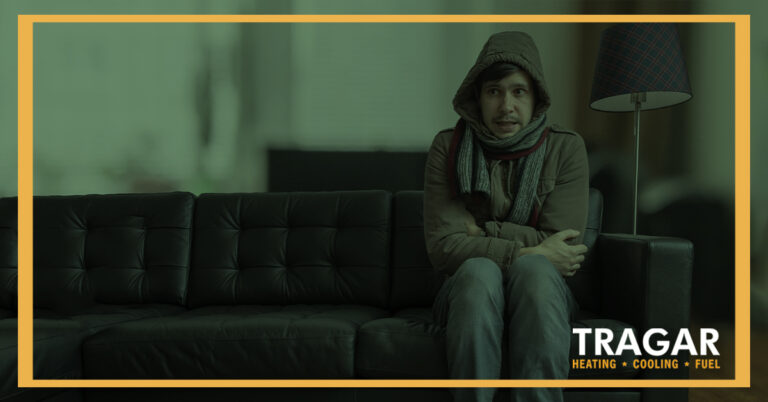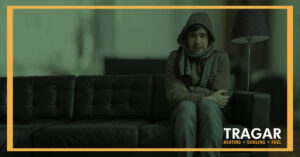 It's that time of year again! Fall is in the air as the days get shorter and the air gets crisp and chilly. If we have air conditioner units in our windows, we're taking them out and storing them. If we have heating units, we're starting to use them regularly.
Maybe this year your home heating unit doesn't feel like it's working as well as it did last year. Or maybe it feels like your heating unit hasn't been working as well as it used to for a long time. It could even be that your heating unit seems to heat your home as well as it has, but it's using more power and costing you more money to give you the same results. These are all likely signs that it's time to upgrade your home heating unit to one of the modern heating systems. So how do we go about that?
When Should You Upgrade Your Home Heating?
There are a few reasons to upgrade your home heating units that are just common sense. These reasons include your energy bills going up disproportionate to the amount of heat you're using, uneven heating throughout your home, your heating unit has become too loud and noisy over the years, or you find yourself needing your heating unit repaired more and more frequently. That's where more efficient heating systems can be a smart choice.
Heating units also tend to have a limited lifespan. It's recommended that heat pumps should be replaced if they're more than 10 years old. The same is also true for boilers and furnaces that are more than 15 years old. You may be lucky and have exceptional units that last longer than that but, if the quality of your heating unit is deteriorating and they've been operating beyond the recommended lifespan, then that will likely have to be addressed by replacing the units with more efficient heating systems.
Can You Change The Heating System In A House?
You can absolutely change the heating system in your house. There are a few ways to go about this. Depending on your house, you may simply want to add a heat pump (or pumps) to address the heating needs of certain sections. You could also change the kind of heating that's provided to your home. HVAC professionals can convert your heating system from oil to gas, for example.
Is It Worth It To Upgrade A Furnace?
Upgrading your furnace as a way to save money long-term may be worth it depending on the age of your furnace. You can upgrade to a more energy-efficient furnace recommended by an HVAC professional after properly evaluating your home – which we do at Tragar Home Services. Converting from a more expensive energy source to a less expensive one can help as well. Again, you'll want to talk with an HVAC professional to make sure you're making a sensible decision for your home.
Tragar Home Services Are Long Island's Experts In Home Heating Services
You need your home to be a place of comfort, and properly working heating units regulating your home temperature day and night is crucial in achieving the comfort you and your family need this winter. As a trusted name on Long Island for decades, we provide 5-star service for our customers at all hours, day and night. In fact, we have the fastest emergency response time in the area; just two hours. Our services also include oil-to-gas conversion for your home. Contact us today and we'll make sure you and your family stay warm this winter.