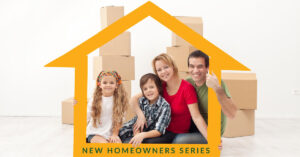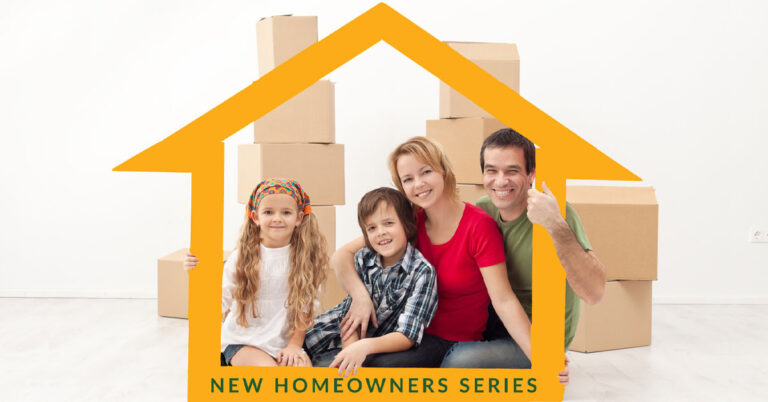 Home heating options used to be limited. The home you bought most likely used either oil or gas, unless you were unlucky enough to have an electricity-powered heating system, and that was it. You stayed with whatever you had.
Today, a broader array of options are available from ductless heating to high-efficiency furnaces. Even alternatives to oil and gas exist, like Bioheat®.
So, what is Bioheat®? A blend of biodiesel and heating oil that is ultra-clean, more energy-efficient and more environmentally friendly. Biodiesel is made from renewable plant-based oils like canola, palm, soybean, and refined vegetable oil rather than purely petroleum-based fuel so it's more environmentally friendly. The plant-based portion of Bioheat® uses materials grown domestically so it provides our nation's farmers another market source for their crops.
Is it Easy to Switch to Bioheat®?
If you've been using conventional heating oil you can switch to Bioheat® without any changes to your heating system because biodiesel and Bioheat® can be blended with any type of heating oil including #2, which is commonly used for residential furnaces, and #6, which is commonly used for industrial boilers as well as ultra-low sulfur heating oil. Put simply, that means you can add Bioheat® to your fuel tank regardless of how much conventional heating oil is already there – no need to drain the tank when you switch.
How is Bioheat® Made?
Bioheat® is made by blending traditional heating oil or low sulfur diesel with renewable, ultra-low carbon plant-based oils.
While some of the oils used are best known for their kitchen use, the plant-based portion of Bioheat® is made from plant byproducts and waste so it doesn't interfere with food production. Everything that usually ends up on your dinner table still does with Bioheat® production. In fact, in the Pacific Northwest, it's very common for Bioheat® to be made with recycled and purified commercial kitchen cooking grease instead of sending that to a landfill.
Even though soybean, canola, and palm oils are very commonly used, Bioheat® has been made using a variety of plants and byproducts from plants such as:
Avocado
Brazil nut
Calendula
Cashew
Castor beans
Coconut
Coffee
Corn
Cotton
Euphorbia
Hazelnut
Hemp
Jojoba
Linseed
Lupine
Macadamia nut
Oat
Oil Palm
Olive Tree
Palm
Peanut
Pecan
Pumpkin seed
Rapeseed
Rice
Rubber seed
Safflower
Sesame
Sunflower
Tung Oil Tree
How Does Bioheat® Work?
Bioheat® works just like any conventional heating oil, but it's more environmentally friendly. In addition to using renewable, plant-based oil, it's naturally low carbon. It's non-toxic and biodegradable. Even better, carbon monoxide, smoke, sulfur, hydrocarbons, and particulate matter are all reduced when Bioheat® is burned, though the amount of the reduction varies by the formula.
Bioheat® isn't new. It's been used safely in Europe for more than 20 years and has been growing in adoption in the United States in recent years. Homes in Pennsylvania have been using Bioheat® since 2005. Harvard University has also been using Bioheat® for some time as part of its Green Campus Initiative.
What Is Bioheat® Used For?
Bioheat® can be used in any conventional, oil-burning furnace, boiler or heating system that normally uses regular home heating oil or diesel. In 2017, New York state even passed a law providing tax credits for those who use biodiesel or Bioheat®.
Tragar of Long Island Can Help You Switch to Bioheat®
If you have any other questions about Bioheat® the experts at Tragar can answer them all. Whether you're looking for a new, high-efficiency furnace or want to use Bioheat® with your existing heating oil-based boiler, Tragar can handle it all. Contact us today.