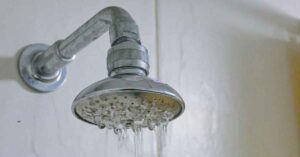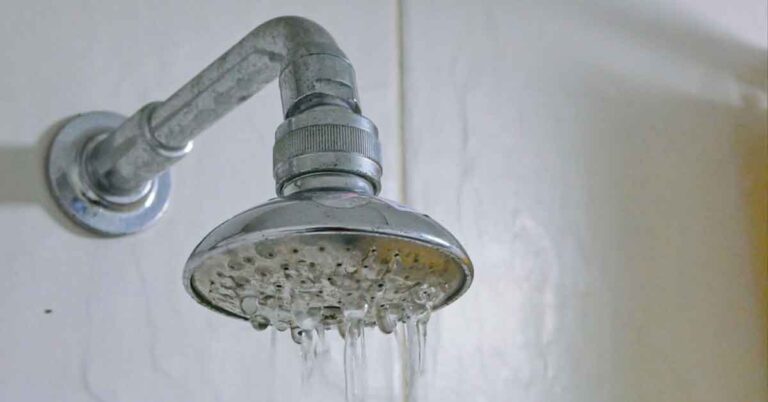 Having clean, safe water in our homes is important to all of us. This has been an increasing concern to Long Islanders over the years, and for good reason. Long Island has more contaminants in its drinking water than anywhere else in the state. It's no surprise that more and more people here are looking into different kinds of water filtration including whole house water filtration systems.
How long do filters in those systems last though? On average you're looking at about three to six months before you need to replace the filter. That said, it varies by the water filtration system. Some newer models may have multiple filters active at once and may require fewer replacements. The most important thing to consider when you should be replacing a water filter is the recommendation from your contractor as well as what's suggested in your filtration system's owner's manual.
Does a Whole House Water Filter Reduce Water Pressure?
Water filtration is a smart choice for your family, and a whole-house water filtration system is more efficient and cost-effective than pitcher or faucet-style water filtration. Water filters of any kind can affect water flow, but with a whole-house system, the difference in water pressure is usually minor.
Do You Need a Drinking Water Filter If You Have a Whole House Filter?
While a whole house water filter sounds like it might be filtering your water for drinking, that's not necessarily the case. Whole house water filters tend to be designed for making the water you use around your home healthier for bathing and hygiene, brushing your teeth, doing your laundry, cleaning your dishes, and things like that. This kind of filtration can help improve the health of your skin and hair.
When it comes to drinking water, you'll want a filtration system designed for that to give you the best tasting water. Not all whole house water filter systems are made equal. You'll want to discuss with your plumbing and home service technicians the best options for your home.
Will a Water Filtration System Reduce Water Flow?
Some water filtration systems do reduce water flow. You'll see this with a drinking water filter. Whether it's a pitcher filter or a faucet-mounted filter, you'll notice that the water takes more time to move through the filtration system. That's because of the kind of filtration necessary for water to undertake to make it as great to drink as possible; it takes time. While it's not a big deal when it comes to drinking water, you wouldn't want to fill a bathtub or take a shower with water moving along that slowly.
Get a Whole House Water Filter from Tragar
A whole house water filter system improves the taste of your water, and even more importantly gives you and your family peace of mind that you are using and consuming the purest water in your home. There are a lot of myths regarding whole house water filters regarding their expense, but Tragar whole house water filters cost less than $.50 to operate a day and will save you much more money down the line as you remove the expense of bottled water in your home; which is great for the environment too. A whole house water filter from Tragar will last your home years as well; on average 6 to 7 years.
Still on the fence? Tragar can come to your home and offer a free home water diagnosis to see if a whole home water filter is right for you and your family. Tragar services both Nassau and Suffolk county and looks forward to improving the quality of your water. Don't wait, contact us today.