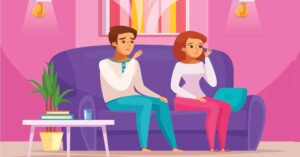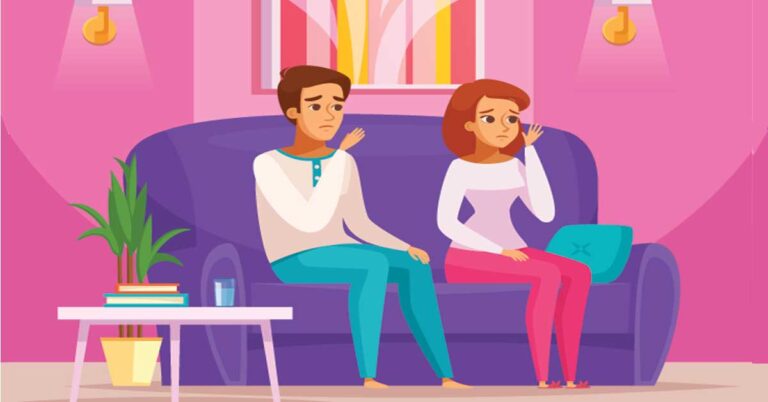 The indoor air quality in our homes is incredibly important to our health. After all, most of us spend the majority of our time indoors where pollutants tend to be twice the concentration. And let's face it; we also want a home that smells nice. Bad odors not only make your home unpleasant, but they're also a good sign that some kind of pollutant is infiltrating your home. Our minds may jump to the likely culprits like a trash bag ready to be taken out or spoiled food in the refrigerator, but the odor may be coming from your HVAC system.
What Is Dirty Sock Syndrome?
Dirty Sock Syndrome is something that affects HVAC systems including air conditioners and heat pumps. In your home, when dust combines with moisture in the right temperature and environment it creates mold. Your air conditioner could be cultivating moisture at temperatures that will still allow mold to grow and thrive.
Even more infamous for creating a situation where Dirty Sock Syndrome can occur are heat pumps. While heat pumps are an effective system, heat pumps working during the fall and spring to cool your home during the day and warm your home at night can sometimes create a buildup of moisture in your heat pump that can be difficult to manage. The result is a buildup of mold that causes a dirty sock smell in your home.
Can Dirty Sock Syndrome Make You Sick?
Unfortunately, in addition to having to deal with a foul odor, Dirty Sock Syndrome could make you sick. You or someone in your home may have a mold allergy and not even realize it.
Exposure to Mold Could Result In
Itchy eyes
Coughing
Airway inflammation
Asthma
Pneumonia
Though exposure to mold is rarely deadly, these reactions and illnesses affect day-to-day life.
How Do You Get Rid of Dirty Sock Syndrome?
Some cases of Dirty Sock Syndrome are harder to get rid of than others. Keeping on top of HVAC maintenance to prevent Dirty Sock Syndrome before it happens is always going to be preferable. You'll want to make sure to check, and either replace or clean your air filters regularly.
For heat pumps/ductless mini-split systems, you'll want to make sure that the coils are properly cleaned and coated to prevent mold and mildew buildup. You'll want an HVAC professional to be handling these tasks.
Tragar Has Been Servicing Long Island Home HVAC Systems for Over 60 Years
Tragar is a trusted name on Long Island, we provide 5-star service for our customers during and after business hours. We have the fastest emergency response time in the area at just two hours. We handle installation, maintenance, repair, and replacement of HVAC systems for all your heating, cooling, and plumbing needs. Our highly trained professionals can evaluate your HVAC systems, perform maintenance, and repair issues related to Dirty Sock Syndrome in your home. We can also install a new system with a maintenance plan. Contact us today to see how we can help you live more comfortably in your home.