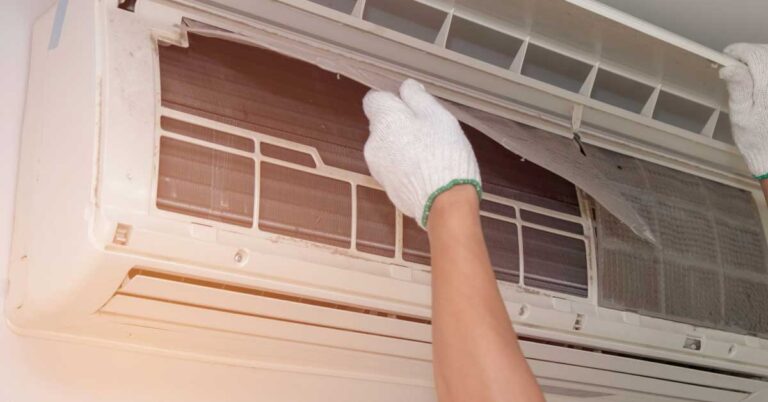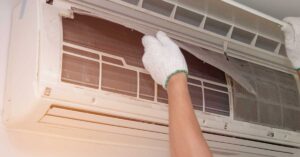 The weather is finally warming up and spring is in the air. While we get brighter, sunnier days, it's also the start of allergy season for many of us. That is all the more reason to partake in some spring cleaning.
Spring cleaning it's more than just tossing out the old and decluttering. We too often put off on cleaning air filters when we really should be cleaning or replacing about every sixty to ninety days. When it comes to different kinds of filters in your home HVAC, sometimes it's hard to tell what's best to do. Should we be using washable filters, can allergens be properly cleaned out of filters or, is it best to use cheaper filters and just replace them?
Are Washable Air Filters Any Good?
Preserving the environment is an increasingly important issue and rightfully factors into our home maintenance decisions. As a result, many people consider washable home filters feeling that they're not only better for the environment, but that in the long run, they'll save money as opposed to potentially buying dozens of cheaper, disposable filters over the years. By contrast, the thinking goes, a washable filter costs a little more but has greater overall value. The choice, however, may not be as easy as you think.
Is It Better To Use Cheap Furnace Filters?
While there are upsides to using a washable filter, they aren't able to do everything a cheaper, disposable filter can do. No matter how much you clean a washable filter, they aren't able to prevent as many contaminants from getting into your home as a disposable filter. That's because no matter how much you clean it, you cannot guarantee the removal of all of the contaminants caught in the filter. This is part of why a washable air filter has a lower MERV rating than a disposable one.
What Happens When You Put A Furnace Filter In Backwards?
Accidentally putting in your air filter backward may sound harmless. You may not even realize at a glance that there are any differences to either side, but it can actually do a lot of damage.
One side of the filter is more porous than the other side in order to catch particles in the air to properly filter them. If the filter is in backward, that means the filter will be unable to perform its task properly. As a result, your HVAC system will be working harder to keep the air in your home clean which means higher energy costs and a shorter life expectancy for your HVAC equipment. You can avoid costly mistakes like this and potentially save quite a bit of money in the long run by contracting home HVAC professionals.
Contact Tragar Home Services Today For All Your HVAC Needs!
Tragar services Long Island with locations in Wantagh and Amityville. In addition to heating and air conditioning, the experts at Tragar handle plumbing, whole-house water filters, kitchen garbage disposal units, and more. We're also leading the industry in offering clean, renewable, and energy-efficient products and services that meet your heating and cooling needs. Contact us today for a free estimate and start on the path towards peace of mind and savings. We'll answer your call five times faster than the competition!