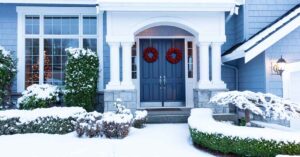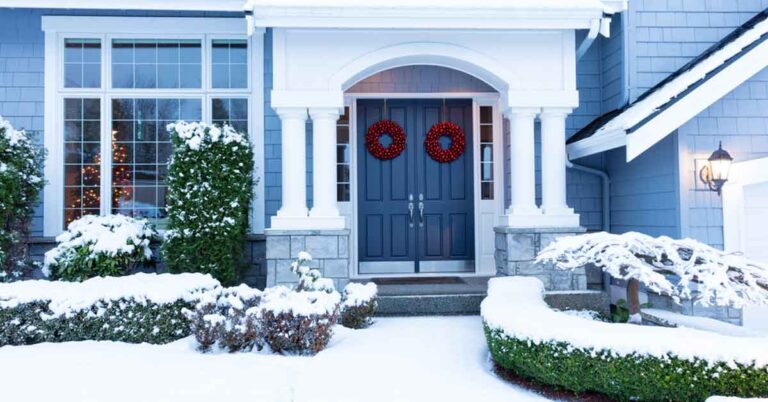 We here on Long Island in the fall tend to experience a couple of weeks of gorgeous, near perfect weather before the temperature really drops, and we're breaking out the sweaters, hoodies, and heavy coats. This year is no exception. As a result, many Long Islanders are quickly switching from cooling their homes to heating them.
As we get closer to the holiday season, we may be expecting more company than usual in our homes; possibly more so than last year as the coronavirus pandemic remains mostly under control in our area. This makes it even more important to have a functional, reliable HVAC system to properly heat your home. So, what are some costly mistakes to avoid regarding our home heating systems as the holiday season approaches?
Why Do HVAC Systems Fail?
The biggest reason why HVAC systems fail is that we just aren't being proactive. That old saying "If it ain't broke, don't fix it" may be helpful for some aspects of our lives, but it is not how we should be looking at our home HVAC systems. When it comes to the maintenance of our homes, it is always recommended to be proactive. In fact, it's recommended that you have your HVAC systems inspected for potential maintenance needs annually.
What Are Common HVAC Issues?
Here on Long Island, we've lucked out in terms of having fairly mild winters the last couple of years, and some are saying we're due for a bad winter. As a result, some of these common HVAC issues may be more prevalent than in previous years.
One common issue in cold temperatures is the potential for pipes to freeze. Having a pipe freeze and then burst can quickly become an expensive problem requiring a lot of work to repair.
Frozen heat pumps are another issue. Heat pumps can't work properly if frost builds up in the coils and fan. Depending on the severity of the freeze, it can break heat pumps outright. Dirt and dust buildup in the filters will also affect the efficiency of your HVAC system causing you to spend more money on energy bills for less effective heating.
How Do You Diagnose HVAC Problems?
There are a few things you might be able to do on your own to diagnose HVAC problems. Depending on the system you use, you may be able to replace the filters on your HVAC equipment yourself. You'll want to run your heating system a few times before it gets really cold out to test out your system and diagnose any problems before it hits the really low temperatures of winter. You can listen for odd clanking sounds, try to see if your heating is working as efficiently as last year, and try to cut off any major problems early. Either way, you'll want an annual check-up on your HVAC system by professionals.
Tragar Home Services Is Long Island's Premier Energy Company
Servicing Long Island for more than 60 years, we pride ourselves on providing 5-star service for our customers during and after business hours. We have the fastest emergency response time in the area at just two hours. Our highly trained professionals can evaluate your HVAC systems and perform maintenance and repair to prepare your home for winter, and even work with you on installing a new system with a maintenance plan if need be. Contact us today for peace of mind come winter.