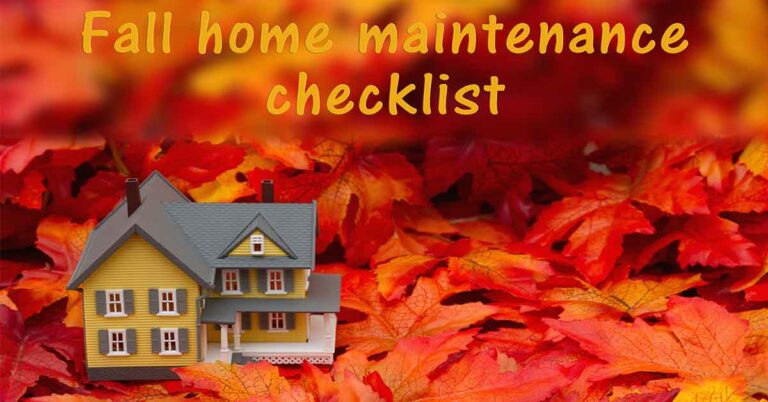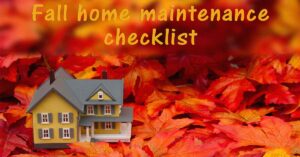 As temperatures cool, and you start reaching for sweaters and hoodies, it's time to schedule your fall HVAC maintenance, if you haven't already. Yearly maintenance is essential for a good-working system and autumn is the best time to make sure your system is running effectively and efficiently.
Why You Need an HVAC System Tune-Up
Improves energy efficiency
Decreases the chance of a breakdown
Saves money
Improves the longevity of your system
Protects your warranty
Is Yearly Furnace Maintenance Necessary?
Yes, yearly maintenance is absolutely necessary for good operation. Without it, you could have an unexpected yet completely preventable breakdown. Also, not maintaining your HVAC system could invalidate the manufacturer's warranty.
When Should I Have My AC Maintenance?
That depends upon which part of your HVAC system you mean. "HVAC" stands for "Heating Ventilation and Air Conditioning."
For the air conditioning portion of HVAC, spring maintenance is best because it ensures everything is ready right before hot weather starts. Similarly, it's best to have your furnace/boiler/heating system maintained in the fall before it gets too cold. That said, it's more important to have yearly maintenance, in general, than to have it specifically during a particular season.
How Often Should a Furnace Be Serviced
Once-a-year maintenance is strongly recommended by all furnace manufacturers and required by their warranties. Bear in mind that manufacturers don't perform tune-ups or maintenance themselves. They recommend yearly service because it's the best way to ensure the safe operation of your heating system.
For you, in addition to safety, annual HVAC maintenance helps ensure your system runs more efficiently. That saves you money in the long run and keeps you comfortable.
An HVAC Fall Maintenance Checklist:
Clean the burner
Inspect the blower
Check and tighten the blower motor belt
Replace filters and pump strainer
Check and clean the ignition
Inspect both the primary and secondary heat exchangers
Check regulator valves and fuel pressure
Adjust the blower, burner flame, and pilot light
Check and adjust the supply air temperature
Lubricate any moving parts
Measure the voltage and motor current
Check the oil or gas connection
Inspect the chimneys and vents for gaps, cracks, and/or loose spots
Replace belts if needed
Test for combustion leaks and carbon monoxide
Tragar Can Keep Your Home Safe & Warm This Winter
Tragar is your winter heating ally. Whether you need annual heating system maintenance, heating oil or BioHeat, a new furnace system, ductless heating unit, etc. our experts will handle whatever you need. Contact us today so you can stay warm and cozy this winter.