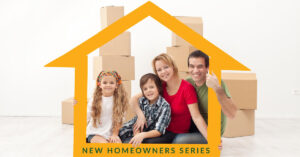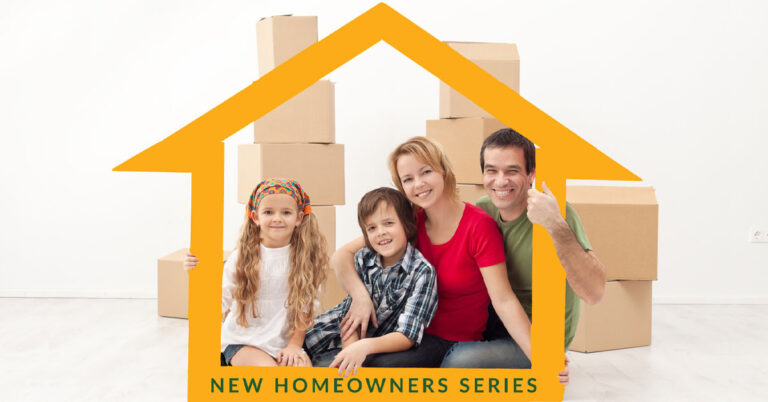 Utility costs frequently surprise new homeowners. While smart home buyers research utility costs in their area so they can properly plan a budget, the actual costs are frequently higher. Even if the buyer asked the seller for examples of their utility costs during negotiations, lifestyle differences and temperature comfort preferences could increase costs by 25 percent or more.
How Much Do Home Utilities Cost?
Utility costs vary by year, season, and the utility. The one sad, universal fact is that Long Island utility costs are higher than in other areas. According to the U.S. Bureau of Labor statistics, in February 2020, New York area households paid 20.1 cents per kWh, which was almost 50 percent greater than the national average of 13.4 cents per kWh. Worse, 2020 wasn't an exception, in fact, it was a mild winter. During the last five years, electricity prices were 36-50 percent higher in the Long Island area than what is the average utility bill for a home.
Why Is Electric Heat So Expensive?
Electricity comes from another energy source. When that source isn't renewable – and most energy on Long Island today still isn't – it's usually generated by utility companies from coal, gas, or oil. In the process, only about 30 percent of source energy is converted to electricity. Those generation and transmission losses make electric heat more expensive than heat produced from home heating oil, natural gas, etc.
Does Turning Heat Down at Night Save Money?
Yes, it does. While some people claim keeping it at a constant temperature saves energy, that's not actually true. Research from Energy Star shows that homes warm up fairly quickly. Lowering the temperature overnight while sleeping and when you're not home will save you more money than the cost to raise the temperature when you wake up or get home.
Is It Cheaper to Leave the Air Conditioner on All Day?
No, it's not. Air conditioning actually runs more efficiently when it's run full force. Running at a lower power all day to maintain a cooler temperature costs more money than turning it off when you're not home and then back on later. It's more efficient to turn it off when you're gone, which means you can save money by turning off your air conditioning at night and when you're not home.
How Can I Reduce Utility Costs?
Virtually every new homeowner asks, "what can I do to lower my utility costs?" after seeing their first set of bills, no matter how carefully they planned their budget. Fortunately, a few changes make that possible.
Ensure a tight seal on windows, doors, and appliances
Fix leaky ductwork
Replace air filters regularly for maximum efficiency
Set your thermostat lower when sleeping or out during winter
Set your fridge to 38 degrees and freezer to 5 degrees
Set your water heater to 120 degrees
Wash your clothes in warm water, not hot
Add a programmable or smart thermostat – either will save you money
Switch to LED or compact fluorescent bulbs
Install dimmer switches
Switch to smart power strips to stop energy vampires
Read More Ways to Maximize Your Savings This Upcoming Spring and Summer
Tragar Can Keep Your House Safe & Warm
Whether you want to upgrade to a more energy efficient HVAC system, or your current system needs maintenance, Tragar is your ally in saving money and creating an energy efficient home. We can also handle oil-to-gas conversions, provide Bioheat® and more. Contact us today.