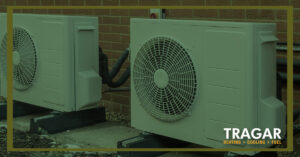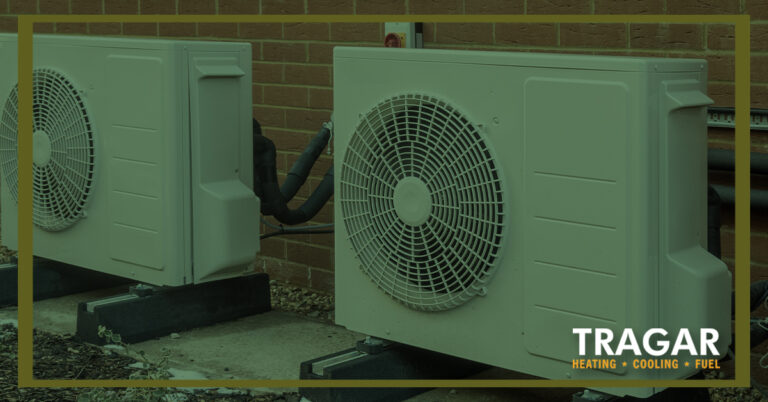 New York Governor Kathy Hochul is, as of this writing, finalizing a state budget that includes a ban on natural gas, oil, and other fossil fuel hook-ups in new construction by 2027. The governor originally announced the plan in her State of the State speech on January 5, 2022 – as part of a multifaceted approach to combat climate change.
Oil and Gas Ban Details For New York
"New construction in the state will be zero-emission by 2027, and we will build climate-friendly electric homes and promote electric cars, trucks and buses," Governor Hochul said in the speech. The plan also includes increased development and use of clean, renewable energy – like offshore wind – to offset the decrease in fossil fuels.
Several other similar plans are already in various stages in the New York Legislature. The governor's plan is part of a half-billion-dollar investment the state is making in offshore wind energy.
The ban would only apply to new construction and is designed to curb greenhouse gases. The ban also applies to oil and gas hookups for hot water and gas stoves in addition to oil or gas burners for building heating systems. By 2027, all new buildings in New York state would be required to have zero-emission heat sources, such as heat pump technology or electricity from renewable sources like solar and wind.
What Is a Heat Pump?
Heat pumps can both heat and cool a home, providing a total comfort solution. More importantly, heat pumps are far more energy-efficient than typical residential furnaces or air conditioners (and they can work in all climates).
In the summer, heat pumps move warm air from the inside of your home to the outside. They also decrease indoor humidity in cooling mode better than alternative cooling methods.
In the winter, heat pumps move warmth from the outside into the inside of your home. In heating mode, the outside warmth either comes from the earth – if it's a geothermal or ground source heat pump – or from the air (if it's an air source heat pump).
Even in the dead of winter, outside air contains some warmth that an air source heat pump can concentrate and transmit to your home. ENERGY STAR® has illustrations that easily demonstrate how heat pumps work in both cooling and warming modes.
Can a Heat Pump Heat a Whole House?
Yes, a heat pump can be a whole-house solution. A heat pump can be used to replace a conventional furnace or as a supplement to your HVAC system. A heat pump can also be used as an addition to provide alternative heating and/or cooling to a part of your home that's often uncomfortable. When used to supplement an existing system, it's often set up as a ductless mini-split system.
A heat pump is a great way to provide a total comfort system to your home for both heating and cooling. The latest versions of heat pumps function well in all climates, including the cold winters we have on Long Island. Due to their energy efficiency, they cost less to operate than a typical furnace. At Tragar Home Services, we install Lennox heat pumps because of their quality, efficiency, and reliability.
Talk to Tragar Home Services About Heat Pump Technology
As the trusted provider of 24/7 service to Long Island homeowners for more than 60 years, Tragar has earned a professional reputation in all aspects of HVAC technology. If you're considering a transition to heat pump technology or any other HVAC needs, give us a call and one of our specialists will answer all your questions and provide an estimate. Contact us today for a free estimate.