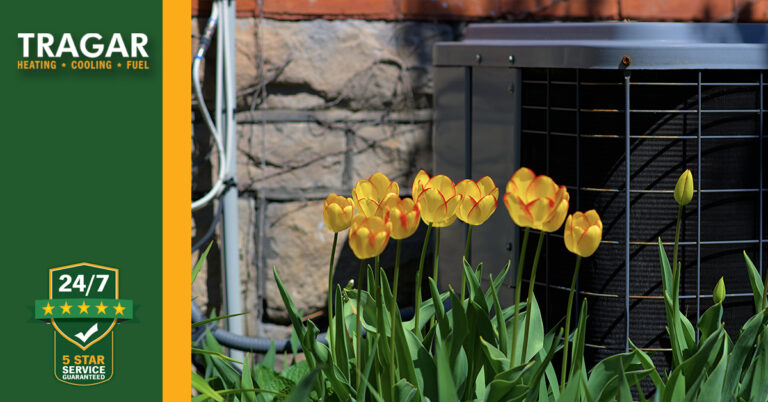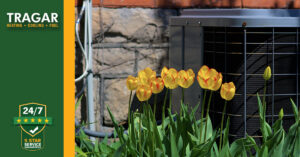 Birds tweeting, sunlight instead of dreary gray days, occasional sensations we remember as warmth. These signal that spring is just around the corner. That means preparing your air conditioner to run for the first time in several months.
How Do I Prepare My Air Conditioner After Winter?
Remember to remove any covers for your external units.
Clean around the outside area.
Wipe down the exterior unit.
Make sure there aren't any leaves or twigs clogging outside vents.
What Should I Do Before Turning on my Air Conditioner?
General seasonal maintenance is the best thing you can do before the weather starts to warm up too much. Simple things like checking your air filters, clearing any outside debris that accumulated during the winter, and making sure the thermostat is working can go a long way in extending the life of your unit. Be sure to check this list for the most important things to know before turning on your air conditioning.
However, if you are starting up a HVAC unit for the first time, you should be sure to have the AC commissioned and start-up overseen by a qualified technician. This inspection is sometimes necessary for a unit to qualify for warranty. If you're looking for help with starting your AC back up for the warm months ahead, Tragar offers our customers comprehensive AC start-up services.
How do I Prepare My AC for Spring?
One of the best things you can do to keep up the quality of your indoor air is to stay on top of replacing the air filter. This should be done every 2-3 months. Also, if you have a furry pet who is shedding all that winter fur, you'll want to check on your filter as much as once a month just to be sure.
When Should I Turn My AC on in the Spring?
Once you've gone through the preparation steps of cleaning and general maintenance, and it's getting warm, then you can start running your AC. No one particular date or month applies. It's more of a question of the weather, your comfort needs, and if you've done the spring prep.
What Temperature Should I Set my AC to in Spring?
Everyone, of course, keeps cool at their own comfort levels. Once you've found what works for your household, the Department of Energy suggests increasing it by 4℉ while you're sleeping and by 7℉ when no one is home. According to a Consumer Reports article, they suggest starting at 78℉ during the day even though most Americans actually keep it around 71℉.
Remember that the smaller the difference between the outside and indoor temperatures, the lower your cooling bill will be. So, if saving money is a priority, don't go for the iciest setting.
When Should You Not Run an AC?
While things are heating up, we can still suffer from those odd cold stretches all the way until May. It is best for the health and longevity of your AC unit that you don't run it when temperatures are under 65℉. If it's the first time running it after winter, make sure it has been at least 60℉ for several days to ensure there is no ice built up anywhere in the unit.
Tragar Provides HVAC Service All Year Round
Tragar can handle all your heating, cooling, and fuel needs in spring, summer, fall, or winter. Talk to us about installing smart thermostats, ductless AC, radiant heating, or even heated driveways and paths in addition to furnace or central air upgrades, repairs and maintenance, oil delivery, BioHeat®, and more. Contact us today.