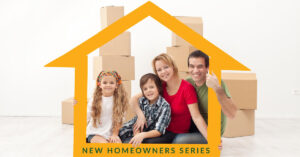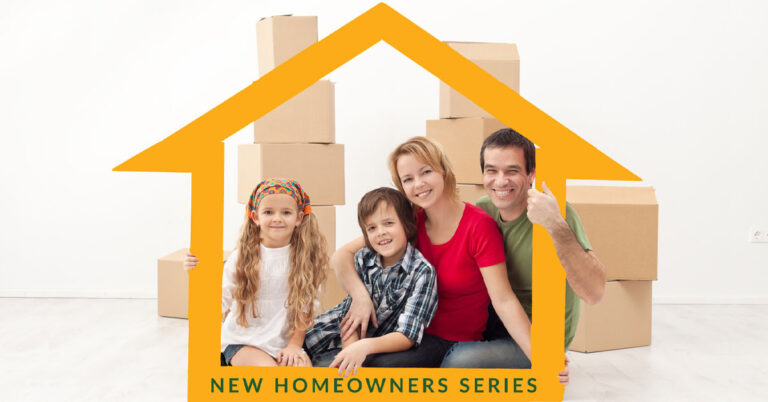 Winter is more than hot chocolate and cozy blankets. A little preparation now will keep your home safe and warm all winter long. Here are tips for new homeowners settling into their first winter season.
How Do I Winterize My Home?
A few tasks are essential, especially if this is your first winter in a new house.
Turn off outside spigot and sprinklers, and drain them
Replace door and window screens with storm windows, if they are that type
Have the chimney cleaned
Caulk gaps around windows and doors
Update the programming on your thermostat
Clean and store lawn equipment, grills and outdoor furniture
Check if your snow shovel or window scraper needs replacing
Get ice melt
Replace batteries in flashlights for emergencies
Remove window unit air conditioners
Clean and cover AC condensers
Reverse ceiling fan direction to push heat down
Also, make sure your furnace is tuned up. Preventative maintenance is a lot cheaper than an easily avoided repair. During a Tragar annual heating system maintenance appointment, we'll check and clean the ignition, measure the voltage and motor current, lubricate any moving parts, check the oil or gas connections and pressure, replace belts if needed, and much more.
How Can I Prevent Ice Dams?
Ice dams can cause a lot of damage. They happen when melted now refreezes in gutters instead of running through and then seeps under the roof, creating leaks.
You can prevent an ice dam by:
Ventilating your attic
Insulate the attic, especially the attic floor to minimize heat from the rest of the home rising to the roof.
Adding a roof or soffit vent can also help
The next time your roof is replaced, have a water-repellent membrane installed underneath to prevent ice dams.
How Can I Keep Gutters from Freezing?
Gutters should have a slope to ensure water flows properly. If it doesn't, pooled water will freeze in the winter. Gutters also have to kept clean for the same reason, which is why it's important to check and clean gutters after leaves are off the trees.
Some homeowners install gutter heaters to prevent problems because frozen gutters can lead to a host of other problems including structural damage and leaks. If that's not an option, sprinkling a little rock salt into your gutters periodically during the winter can help prevent freezing.
What Should House Humidity Be in the Winter?
Humidity levels make a huge difference in keeping you comfortable and healthy. Properly humidified air feels warmer than dry air so you're less inclined to turn up the heat. Dry air is dangerous to your electronics because they're at greater risk for getting zapped by static electricity, which is common when air is dry. Dry air also contributes to dry skin and hair and can increase the odds you'll get sick. Dry mucous membranes and a dry nose are more susceptible to germs and viruses that lead to colds and respiratory infections. Excessively dry air for too long can also damage wood causing floors, furniture, and wood trim to split and crack. It can also cause your paint to chip.
Ideal humidity levels in your home should be around 45%. Below 30% is far too dry and more than 50% humidity is too high. A hygrometer, digital or analog, can help you monitor humidity and they're inexpensive – less than $10 for basic models.
Tragar Can Keep Your House Safe & Warm
Tragar is your winter heating ally. Whether it's maintenance, heating oil or BioHeat, a new furnace system, etc. our experts will handle whatever you need. Contact us today.