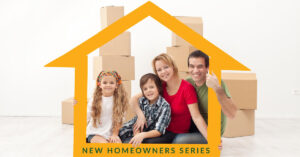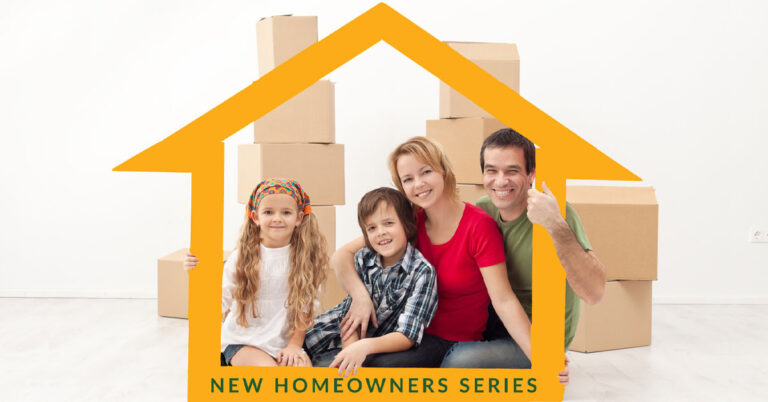 As the weather gets warmer, you want your air conditioning ready and working whenever you need it. A little beginning of the season preventative care and maintenance goes a long way to keep your AC running well.
In this installment of our new homeowner series, we're going to tackle a common question – a leaking air conditioner.
Why Is Water Leaking From My Air Conditioner?
If the "leak" is outside, the first thing to check is if the air conditioner or HVAC unit really is leaking. Condensation is a normal byproduct of using an air conditioner, but not everyone – especially new homeowners – realizes that. More than one new homeowner has used their AC, turned it off to leave the house, and then, when they found a wet spot on the sidewalk or path below their air conditioner, assumed it was a problem.
Common Reasons Why Your AC is Leaking:
Disconnected Drain Line
If you installed your air conditioner yourself or if your AC or HVAC was incorrectly installed, the drain line might not be connected. Another issue could be that it was connected but not tightly so vibrations from using the air conditioner jiggled it loose.
Cracked Condenser Drain Pan
The drip pan goes under the evaporator coils, collecting the moisture from the coils. A cracked pan can be the source of a leak because the water isn't diverting properly.
Clogged Drain Line
A clogged line is probably the most common reason for air conditioner leaks, Dirt, debris, rust, algae, etc. can all cause clogs.
Clogged Air Filter
Frozen coils can be a byproduct of a clogged air filter. When they thaw, it creates a leak.
Condenser Pump Problems
If the condenser pump becomes dirty or fails, that can cause water leaks.
Low Refrigerant
Insufficient refrigerant can lead to frost build-up on the condenser coils which then causes a leak.
Outside Is Too Cold
Running your air conditioner when it's too cool outside can cause ice to build-up on the coils and leak later.
Should I Turn Off My Leaking AC?
Yes, if your air conditioner is leaking, turn it off before investigating the cause of the problem. If you keep letting it run, the compressor can fail, which is an expensive repair or replacement. Also, depending upon where the leak is exactly, water could run into an electrical socket, causing an electrical short or fire.
Is an AC Leaking Water Dangerous?
A leaking air conditioner can be dangerous, yes. If the leak is ignored or goes unnoticed, the water can cause structural damage. Leaking water can cause even more dangerous problems if it runs toward electrical outlets or devices.
If the leak involves refrigerant, it can be quite different. While far less likely, a refrigerant leak can become quite dangerous very quickly if it evaporates and turns into a gas.
Tragar Keeps You Cool
Let Tragar help you stay cool this summer by keeping your cooling system well maintained. An ounce of prevention saves headaches and higher repair costs later. Tragar's HVAC experts will take care of it. Contact us today.