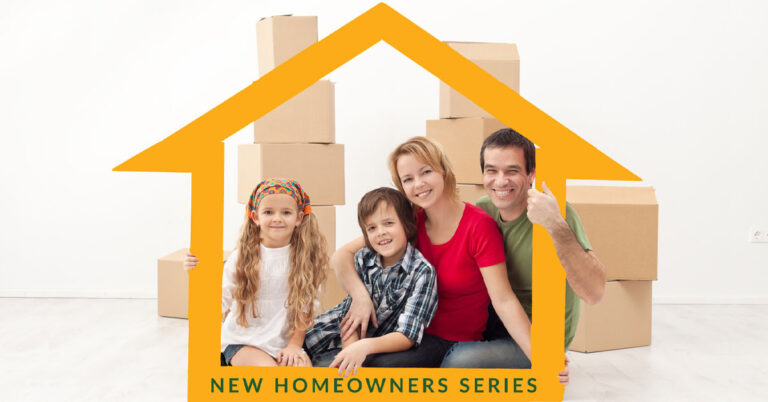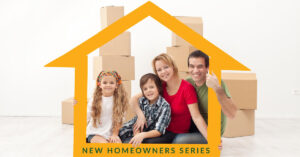 As temperatures drop, the last thing Long Island homeowners want is for their home heating systems to go on the fritz. However, even the most efficient and properly maintained oil or gas home heating system that's already received its annual heating system maintenance can falter during the heart of the heating season.
While many heating problems necessitate the need for a professional, full-service home heating company such as Tragar, there are some troubleshooting tricks that homeowners can handle without the aid of a home heating pro.
Checking for Common Heating System Problems
The experts at Tragar, your Long Island Heating and Cooling Company, has put together the best troubleshooting tips for the most common heating problems:
Dirty Filters:

Changing filters regularly will prevent filters from becoming dirty or clogged and stop poor airflow.

Thermostat Issues:

Check the thermostat batteries and check to see if it's set to "heat" and not accidentally set to "cool" or "off." If the thermostat is older, then make sure it's still operational and the connections are still working properly. Consider upgrading to a programmable smart thermostat.

Power Issues:

If the system isn't heating your house properly, check to see if it has proper power. Check to see if the main switch hasn't been accidentally turned off. Make sure the circuit breaker for the heating unit is also functional.

Fuel Supply:

Monitor your gas or oil levels to ensure the system always has enough fuel to heat the house. Signing up for automatic oil deliveries can help stave off this problem.

Frequent Cycling:

If the system begins to constantly cycle on and off, then check for dirty or clogged filters that could impede airflow and look at the thermostat to ensure proper temperature settings.

Ignition Problems:

Sometimes resetting the pilot light or electric ignition is all it takes to remedy ignition issues.
When to Call The Heating Pros at Tragar
Homeowners who have kept up with heating system maintenance, have tried these tricks and are still finding that their systems are making unusual noises, not producing enough heat, or not turning on at all should call for service right away.
Contact Tragar today to schedule a fast, friendly service call so you're not left out in the cold. Tragar's experienced and certified heating technicians can quickly diagnose and fix all types of home heating system problems. Our green energy experts can also answer any questions you might have about your home heating system. Don't forget to ask about our free, no-obligation quote!