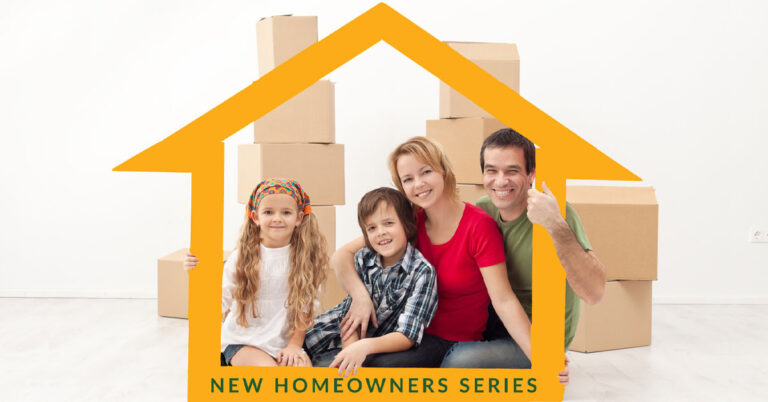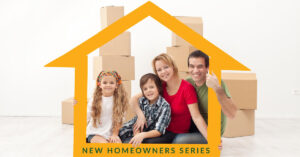 As a new homeowner, your first winter involves learning the quirks of your furnace and heating system. While burst pipes are a possible known risk if you have a heating failure, several factors can lead to either a burst pipe or a frozen and then burst pipe.
Even if your home has been consistently heated all winter, a frozen pipe can happen. Pipes in exterior walls are notorious for freezing during severe temperature drops, especially if the wall has insufficient insulation.
How to Spot Frozen Pipes or a Leaking Pipe
If you've been away from home, you might not realize that a pipe froze, or frozen and thawed, especially if the freezing caused a small hole or break instead of an obvious burst pipe. Recognizing this as soon as possible can help prevent greater damage.
Signs of a Frozen Pipe or a Possible Leak:
No Water

When a pipe is frozen, no water can get through. However, depending upon where the pipe is frozen, you could have water in other parts of house. For example, the pipe leading to a bathroom in a part of house that tends to be colder than the rest could freeze without affecting the kitchen.

Water Pressure Changes

A pipe that is partially frozen could have noticeably lower water pressure when turned on. A small hole or leak could also affect water pressure before leading to a full burst pipe.

Frost on the Pipes

Obviously, this only helps if you can see the pipe, such as a pipe under a sink.

Odd Smells

In a properly functioning plumbing system, smells from within the pipe rarely come back up. If the pipe is frozen, however, they have no place to go except to come back up the drain and give off strange odors.
What Happens When Pipes Freeze?
Because water expands as it freezes, frozen pipes typically crack or burst due to the pressure exerted on the pipe. If recognized quickly and thawed, you might escape that fate. If you don't, when the water thaws it will leak at the crack and due to physics, will flow to the lowest point in the house so a frozen pipe on the top floor can cause damage all the way down.
The burst pipe or leak can then cause structural damage. Mold can also be a byproduct of a burst pipe and its leaks.
What To Do If Your Pipe Freezes
If you have a frozen pipe or a pipe that has burst, here's what to do:
Shut off the main water valve. This will stop further water leaks.
Shut off electricity to the area with the frozen or burst pipe. Avoiding accidental electrocution is vital. You might not realize the water has reached an outlet or other electrical hazard.
Call a plumber. As important as it is to call a plumber, it's the third step because stopping water flow and preventing electrical hazards are far more urgent. If you have help, they can call the plumber while you're doing steps one and two.
Begin cleaning up the water. Don't wait for the plumber to arrive before mopping up water. The longer the water is around, the greater your risk for mold and mildew issues.
Does Homeowners Insurance Cover Burst Pipes?
It depends upon your policy and your insurance company. While typically at least some water damage is covered in most homeowners' policies you want to make sure yours is not the exception and what terms and conditions apply to that coverage.
Even if you're covered, some insurance companies will try to determine if you did anything that contributed to the frozen and burst pipe, thereby allowing them to limit or deny the claim. For example, if you were away and turned off your heat or lowered your thermostat too much you could be deemed partially or totally liable for a frozen pipe when a cold snap came through.
Tragar Can Keep Your House Safe & Warm
Tragar is your winter heating ally for maintenance to prevent winter heating system problems. We can help with all of your HVAC needs. Contact us today.