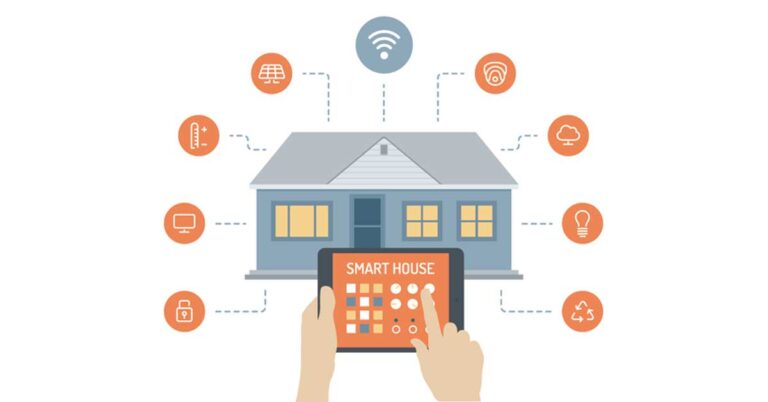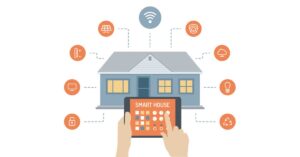 Everyone wants to save money and that means saving energy. Today's technology provides new tools that make this easier and more comfortable than ever.
Conventional heating systems require manual thermostat changes, which is both inconvenient and not energy efficient. Either you're leaving the furnace running more than necessary when you're sleeping or out, or you come home or wake up to a cold house and have to wait for the house to get warm. So, you're either wasting money and energy or you're uncomfortable.
Benefits of Smart Programmable Thermostats
The development of programmable thermostats improved both conditions. With this option, you can program the thermostat so that it's at 72 degrees when you wake up in the morning, it drops down to 60 degrees after you leave for work and rises again to 70 degrees shortly before you get home, and then 60 again after you're asleep.
But what about unexpected schedule changes? If you go out after work or have to stay late to finish a project, a programmable thermostat is going to stick to its planned schedule whether you're there or not. That's why smart thermostats are such a leap forward in efficiency, savings, and comfort.
A smart thermostat can be adjusted from anywhere so long as you have a WiFi connection. If your thermostat is set to normally increase 20 minutes before you arrive home, but your plans change, you can log in through the app and change it as needed. Even better, a smart thermostat learns your habits so it can adjust to shifts in your patterns before you think to change it.
How Do Smart Heating Controls Work?
Did you know that the "smart" in "smart devices" and "smart thermostats" doesn't just refer to their responsiveness? It's also an acronym for "Self-Monitoring Analysis & Reporting Technology".
The responsiveness is what makes a smart thermostat different than a conventional one. The actual connection to the heating system is almost the same but the ease of control makes all the difference.
Movement sensors can also be part of a smart thermostat system. Such an add-on allows the system to better sense when you are home to adjust temperatures as needed.
If your heating system uses vents, then adding a smart vent system can add even more flexibility and control. With smart vents, they can be opened and closed to limit or increase the number of rooms that receive heat or air conditioning without adding extra zones. Like other smart technology, a smart vent system can learn your habits for when a room is used as well as easily modified and overridden as needed.
Find out more about how adding smart technology to your heating system can save money and energy.
Tragar Can Keep Your House Safe & Warm
Tragar is your winter heating ally. Talk to us about installing smart thermostats, ductless heating, radiant heating, and furnace upgrades, repairs and maintenance, oil delivery, BioHeat®, and more. Contact us today.