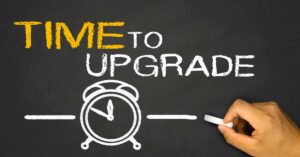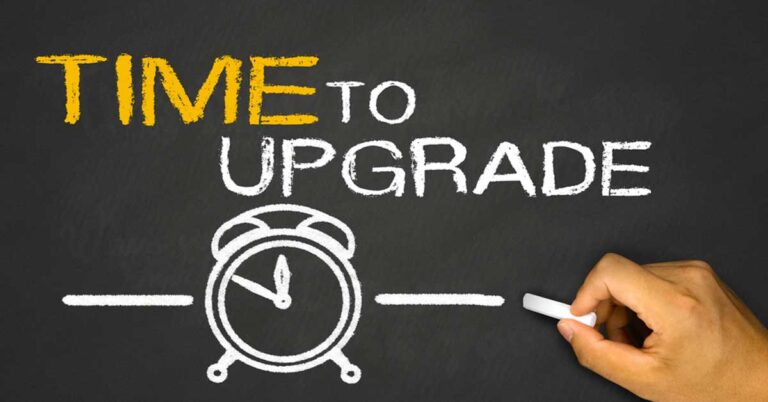 Every Long Island homeowner's goal when winter rolls around is to stay warm. The best way to achieve that goal all winter is to think ahead. Your current heating system might not be doing the job anymore, or maybe it always left something to be desired. So instead of waiting until the cold rolls back around, start thinking about if it's time you upgraded the heating system for your home.
When Should I Replace My Heating System?
A few guidelines and some basic indicators will tell you that it's time to replace your heating system. When you're dealing with equipment like heat pumps, you're going to want to replace those every 10 years. If we're talking about your furnace or boiler, those can go a good 15 years. If you're reading this and thinking to yourself, "Should I replace my 30-year old boiler?" the answer is yes. Additionally, if you're finding that your heating system is requiring more and more maintenance and your heating costs are going up, it's time to replace your system.
Does A New Furnace Increase Home Value?
Yes, it does! When people are looking at buying a home they often ask when any of the HVAC systems were installed or last replaced. It's a crucial part of homeownership and living comfortably, plus many buyers factor in the cost of possible system replacement needs when calculating their purchase offer. An old HVAC system could lead to a lower offer. According to the National Association of Realtors, heating system replacement recoups about 71% of its cost when the house is later sold, which is a higher percentage than many other interior projects including upgrading your kitchen or even adding a new bathroom!
Will A New HVAC System Save Me Money?
That's the idea! Different options exist for figuring out what kind of heating system is right for you and your home. At Tragar, the options include the Energy Kinetics Heating System 2000, which is up to 38% more energy-efficient than many other new boilers out there leading to average savings of over $1,000 annually. You may also want to look into other energy-efficient expansions to your home's HVAC system like Ductless Heating to expand quality heating into an expansion of your home or to properly heat rooms that your old heating system wasn't able to do adequately. In addition to saving money with a new HVAC system, you can explore other available options like a monthly heating payment plan or a price protection program.
Tragar Can Upgrade Your Heating System
Don't wait until winter and suffer days or more with your family in a cold home before upgrading your heating system. Tragar can work with you today to make sure you have a comfortable winter here on Long Island. Reach out to us for more information and a free estimate.