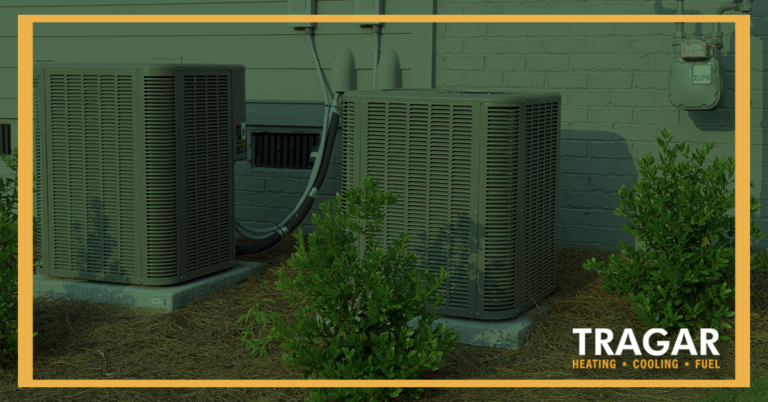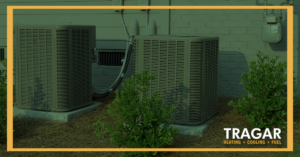 A difficult decision that homeowners are often faced with is whether it would be worth the money to add an AC system to their home or – if the home already has one – if it would be wiser to keep patching up an HVAC system… or replace it with a modern one. These questions are important to owners who plan to sell a house, as well as those who have no intention of moving.
Will a New HVAC System Add Value to My Home?
Adding central air or a more modern, energy efficient HVAC system will certainly add value to a home. It increases not only a home's value, but its salability. In fact… if you plan to sell, then being able to mention a newly-installed HVAC system – especially if it's Energy Star® compliant – in your house listing will set you apart from many competing properties.
In addition, an energy-efficient HVAC system will save you money over time when compared to the energy costs of an older and less-efficient system – which is another reason to look for an Energy Star-rated system. Keep in mind, also, that home appraisers will check to make sure that any HVAC system is functioning properly.
How Much Value Does Central Air Add to Your Home?
Looking specifically at central air, adding this kind of system to a home will measurably increase its value. According to Money.com, such an upgrade will increase the property's value by up to 10%.
Another factor to consider is that some home buyers will not even consider homes that don't have central air. Or, as PocketSense put it: "Central air's true value to a property is its power to attract potential buyers in the first place." In most areas, central air is an expected feature.
Will Ductless AC Add Value to a Home?
Another home improvement option is ductless AC systems. Ductless systems use multiple indoor air handler units in the house to produce cold air in several distinct zones, rather than a central handler that blows air throughout the whole house using ducts.
A system with ducts can have problems with leaks and pressure imbalances, which can both reduce efficiency and increase operating costs. Ductless AC systems don't have these problems. They are also an option for homes where installing central air is not possible or would be prohibitively expensive.
This Old House compared homes with ductless systems and those with either window AC units or central air. They estimated that ductless systems use about 30% less electricity than window units, and that they also lose about 30% less cooling than central air systems do.
Talk to Tragar Home Services about HVAC Repairs and Installation
Whether you need routine maintenance, repairs, or a new HVAC system… Tragar Home Services can take care of all your HVAC needs. For more information and to schedule a free estimate, contact us today.