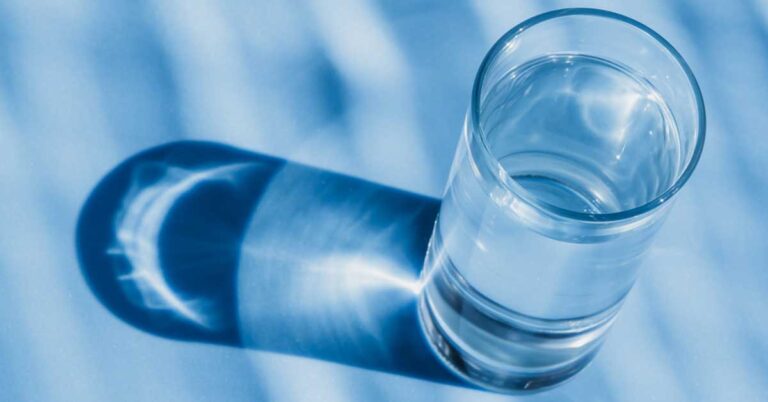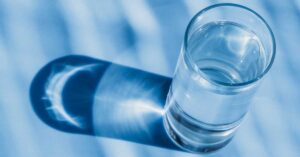 August is National Water Quality Month and that covers a broad spectrum of water concerns from rivers to national parks. The part that the most concerns our customers is the water that comes out of their faucet so let's examine what you need to know about water quality on Long Island.
Why Is Water Quality Important?
The U.S. Geological Survey defines water quality as "a measure of the physical, chemical, biological, and microbiological characteristics of water." The organization asserts that water quality monitoring is essential to provide empirical evidence necessary for health and environmental issues.
More plainly, we need water to live. Poor water quality can cause a wide range of health problems. Flint, Michigan, is just one example of how dire a water quality crisis can be. Since each person uses an average of 80-100 gallons of water each day for everything from drinking, cooking, bathing, and flushing, having good quality water is crucial.
What Causes Poor Water Quality?
The Five Major Causes of Poor Water Quality.
Industrial pollution
Wastewater/sewage
Agricultural pollution, such as pesticides and fertilizer
Oil pollution
>Radioactive material
Local water authority standards aren't always as rigorous as they should be either. "Safe" limits used by some municipalities can still contain pollutants that can be dangerous for the elderly, pregnant women, infants, pets, transplant patients, chemotherapy patients, and those with compromised immune systems.
What Is Good Water Quality?
Obviously, good quality water should be free from bacteria, pollutants, and contaminants. It should be mineral-rich and have a neutral pH level of 7.0, though some argue that slightly alkaline water is also healthy. If you have good quality water, it should not smell or taste bad.
Is Long Island Water Contaminated?
Unfortunately, the answer seems to be yes. The New York Public Interest Research Group analyzed EPA water quality testing data. In a report released in May 2020, it found that Long Island water quality is the most contaminated in the state of New York.
NYPIRG Environmental Policy Director Liz Moran said that nearly 16 million Long Islanders drink contaminated water. The water pollution and contaminants can include 1.4-dioxane, PFOS, and PFOA.
Is Suffolk County Water Safe to Drink?
That depends upon whom you ask. The Suffolk County Water Authority says Long Island water quality is perfectly safe, and you can read their annual reports from the past few years.
But in addition to this year's NY Public Interest Research Group analysis, an October 2019 water quality testing report from the Environmental Working Group also raises concerns. It found 270 contaminants in Suffolk County drinking water that have been linked to health problems such as brain and nervous system damage, hormone disruption, pregnancy issues, cancer, and more.
More troubling to the group is the fact that the contaminants are frequently labeled as being within acceptable limits. EWG's science analyst Sydney Evans reminds people that legal limits are not the same as safe.
Tragar Can Improve Your Water Quality
If you're thinking about water filtration systems, call Tragar to discuss options. Whole house water filtration is a convenient, cost-effective way to improve the quality of your family's drinking water. Contact us today.
Get A Free Home Water Quality Diagnosis From Tragar
If you're a Long Island resident, we urge you to learn more information and get your home water quality tested!