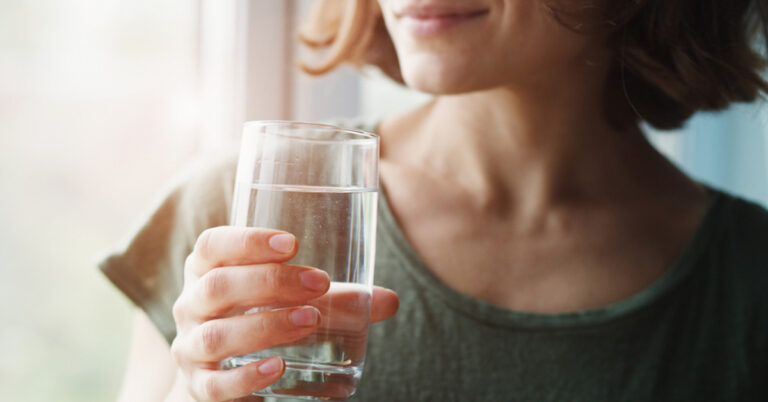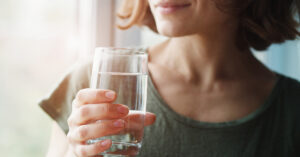 With increased concerns about the environment and possible chemicals leaching into groundwater, interest in water filters and whole house water filtration systems is at an all-time high. Let's look at what you need to know about water and water filtration.
Why Should I Use a Water Filtration System?
To ensure that the water your family drinks is safe. While your local water authority processes the water that comes from your faucet, it's not always sufficient. A study indicated that between 9 and 45 million Americans from 1982 to 2015 had drinking water that violated the Safe Drinking Water Act. The Flint, Michigan, water crisis is a well-known example of water source problems, but far too many exist that aren't publicly known.
How Does Water Filtration Work?
Home water filtration systems fall into one of two categories – reverse osmosis or filtration. For the latter, water passes through a filter, which usually includes activated charcoal, that traps sediment, chemicals like chlorine, contaminants, etc.
A reverse osmosis system usually has water move through a conventional filter first. Then it uses pressure to force the water through a semi-permanent membrane that removes things a conventional filter alone cannot remove. For example, reverse osmosis can convert salt water to drinking water while simple filtration cannot.
How Much Does Whole House Water Filtration Cost?
Prices for whole house water filtration depend upon the amount of water you typically use and the type of system you want.Regardless, it's far more cost effective in the long run than other alternatives.
While a whole house water filtration system has higher upfront costs, its efficiency and minimal waste make it far less expensive on an annual basis. For example, medical sources like the Mayo Clinic advise people to drink an average of 64 fluid ounces of water a day. For a family of four, that adds up to $2.13 per person a day. For a family of four for a year, that translates to $3,114.67. By comparison, Consumer Reports found that filling a 16.9 ounce bottle with filtered tap water cost only 1.3 tenths of a cent each time.
Facts About Water & Filtration
If you're thinking about water filtration systems, call us at Tragar to discuss options. Contact us today.