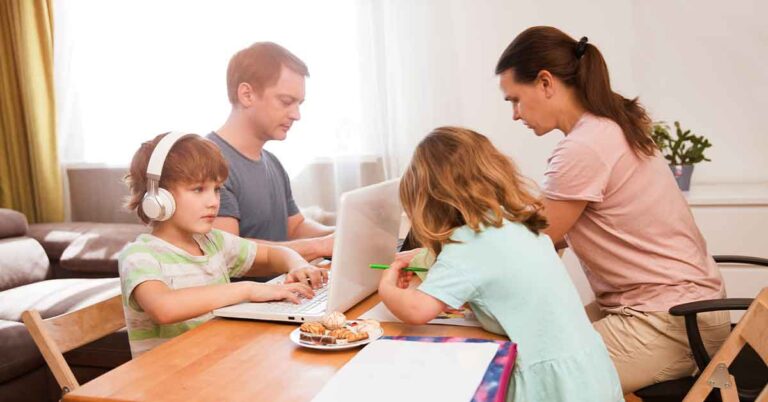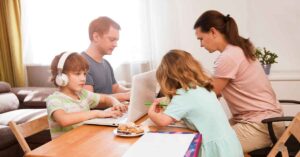 While we hoped coronavirus would be fully contained by now, it's still affecting our everyday lives. That means making a few HVAC changes to keep our homes both comfortable and safe.
Does COVID-19 Affect My Home's HVAC?
Yes, the coronavirus can impact your residential HVAC system in a few ways. However, the biggest change is one you're probably not considering – your home heating oil use.
Are you working from home, full time or part of the time? Are your children remote learning, again, part of the week or all the time? Normally, your furnace gets a bit of a break while everyone is out, and if you have a programmable or smart thermostat, you normally save even more money on heating oil by setting it at a lower temperature when you're not home. With everyone working and learning at home, though, you're using more fuel, and that requires special consideration.
These behavioral changes increase your heating oil costs. Whether you use conventional heating oil or BioHeat®, which blends low sulfur heating oil with renewable, plant-based soybean oil to be more an eco-friendly solution, the increased usage could completely throw off your delivery cycles.
Here at Tragar, we use our years of experience to calculate when to make a new delivery for our automatic delivery customers, whether they use conventional heating oil or BioHeat®. If your lifestyle habits have changed due to the coronavirus pandemic, notify your heating oil supplier so they can adjust your usage and delivery calculations. If you call instead of using automatic deliveries, check your supply more often than you usually do.
Can HVAC Filter Out Coronavirus?
The better question to ask is can HVAC filters help deter the spread of coronavirus? The answer to that is yes. By itself, no air purifier or HVAC filter will completely prevent COVID-19 infection. However, the TPA says that when used in combination with other recommended practices from the CDC, the EPA indicates that coronavirus spread can be deterred.
The EPA even produced a guide on Air Cleaners and Air Filters in the Home to address the topic. If you do buy HEPA filters for your HVAC system, make sure they filter airborne particles of 0.1-1um in size or smaller.
Tragar Can Keep Your Home Safe and Warm This Winter
Tragar is your winter heating ally. Whether you need annual heating system maintenance, heating oil or BioHeat®, a new furnace system, an oil to gas heat conversion, or anything else we offer, give us a call. Our experts will handle whatever you need. Contact us today so you can stay warm and cozy this winter.