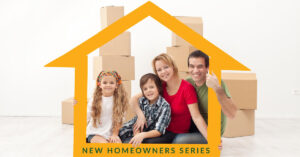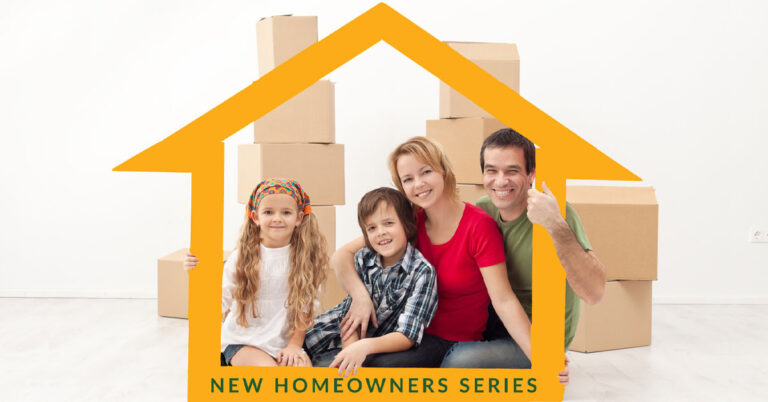 Winter plumbing problems are the worst and probably scare homeowners the most, not just new homeowners. Leaks can cause tremendous amounts of damage. Fortunately, a bit of knowledge and planning can prevent problems for both new and established homeowners.
Problem: Frozen Pipes
Probably the most common – and most feared – winter plumbing problem. Frozen pipes aren't just confined to the bathroom and kitchen either because the connections to the water main probably have to pass through the walls of other rooms. If those walls aren't properly insulated – or outside temperatures just drop severely – water in the pipe can freeze. The biggest risk is for pipes in unheated or minimally heated areas like basements and garages. Since water expands as it freezes, it can break the pipe, causing a flood when water flow resumes.
Solution: Turn off and drain outside faucets, if you haven't already. Wrap insulation around exposed pipes in the basement, under sinks, in crawl spaces, etc. If temperatures really plummet, open cabinet doors so warm air can circulate within. Keep household temperatures up day and night. A smart thermostat can also help in preventing your house – and pipes – from getting too cold. Consider turning on your faucets so that a trickle of water runs.
Problem: Burst Septic Tank
Just as water pipes can freeze, so can the line from the house to the septic tank.
Solution: Use the system regularly because that brings warmth to the line and tank. Ensure healthy bacteria in the septic tank because the bacterial process creates warmth. Add insulation around the septic line. Avoid compressing snow over the septic tank and line to it. Air in the snow creates insulation. Tightly compacted snow is colder.
Problem: Clogged Drains
Holiday cooking, baking, and entertaining puts a strain on your home's drain system. Greasy foods can leave residue in the drain pipes and cold weather will make it congeal, causing blockages. Plus, extra guests means more use, which can also contribute to blockages.
Solution: Don't pour grease or oil down the drain. Pour it into an old can or container. Snake your kitchen drain regularly. At least once a year, before winter, having the drain system cleared.
Problem: Water Heater Issues
Hot water heaters work extra hard in the winter because the water they are heating is freezing cold. It's also tempting to take extra-long, extra hot showers, increasing the strain.
Solution: Keep your hot showers brief and consider making them less steamy to avoid strain. Adjust the temperature on your water heater so that it's slightly lower and won't have to work as hard. Consider getting a water heater blanket to insulate it better – but do not substitute a regular blanket. A specialty cover that is fire-resistant is important. Depending upon the age of your water heater and the number of people in your home, it might also be time to consider an upgrade.
Tragar Can Keep Your House Safe & Warm
Tragar is your winter heating ally. Whether it's maintenance, heating oil or BioHeat®, a new furnace system, etc. our experts will handle whatever you need. Contact us today.