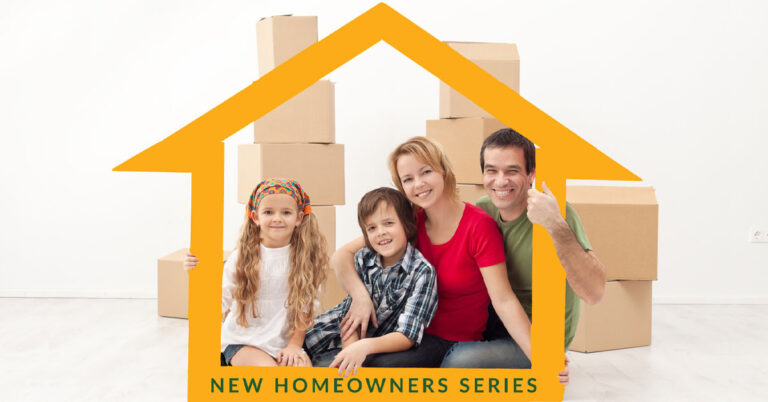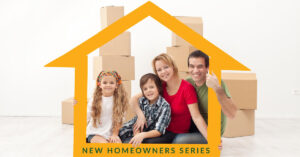 Oil delivery never used to have choices except for the company used. Heating oil was heating oil, and what you got from one company was basically the same as you got from another company.
Today, as heating oil companies are striving to offer better, more sustainable, more environmentally friendly options, home heating choices have expanded. As a new homeowner, you owe it to yourself to explore these choices that balance comfort and convenience with environmental sustainability.
What is Biofuel?
Biofuel mixes conventional petroleum-based gasoline or heating oils with fuel made from renewable sources. The renewable portion will vary according to the product.
Biofuel is the umbrella term for any fuel that is partially or entirely created from biomass sources. Unlike renewable energy sources like solar, wind, etc., biomass is easily converted to liquid fuels, hence the term biofuel. The biomass can come from plant material, algae or animal waste.
Biodiesel is a clean-burning diesel replacement that works in existing diesel-burning engines and furnaces without requiring any changes or modifications. It's typically made from recycled cooking oil, soybean oil, vegetable oil, animal fats, etc. Willie Nelson's tour bus has raised awareness for biodiesel.
For home heating use, Tragar offers Bioheat®, which is a mix of biodiesel and ultra-low sulfur heating oil. The combination creates a home heating oil alternative that can be used in any oil-burning furnace or heating system as is while improving energy efficiency and lowering greenhouse gas emissions.
Is Biofuel Cheaper than Oil?
Biofuel costs roughly the same as conventional oil. It can also be slightly cheaper, depending upon circumstances. For example, some people have made their own biofuel blends if they have access to recycled cooking oil.
Is Biofuel Bad for Your Oil Burner?
No, Biofuel and Bioheat® work the same with an oil burner as conventional heating oil. In fact, biodiesel has been shown to help remove sludge from oil tanks. Because it also burns more cleanly, biofuel and Bioheat® are often actually better for your heating system.
If you're interested in a clean-burning, more environmentally sound home heating fuel, biofuel and Bioheat® are good options to consider.  As a new homeowner, learning about your heating oil options can provide you with greater peace of mind.
Talk to Tragar About the Benefits of Bioheat®
Tragar oil delivery provides you with a choice between conventional heating oil Bioheat®. To learn more about prices or which fuel option is right for you, call us at (516) 221-2559 or fill out our contact form!