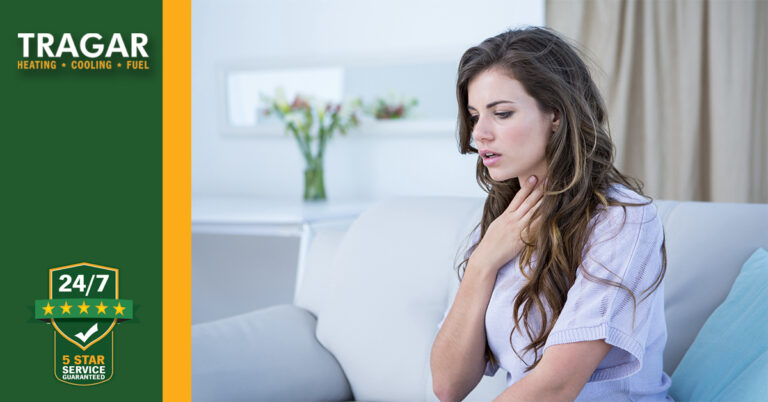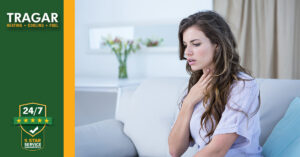 Asthma is a chronic illness of our lungs that affects many of us. In fact, asthma affects approximately 25 million people or about 1 in every 13 Americans.
Millions of kids are affected by asthma as it is one of the leading chronic illnesses among them. It is also more likely to affect boys than girls until puberty hits, after which women are more likely to get asthma than men. And it's not to be taken lightly… approximately 10 people die due to complications from asthma every day.
Worse, most of the deaths related to asthma could have been avoided.
Good indoor air quality – also referred to as IAQ – and avoiding allergens that can trigger asthma attacks are important factors in living with asthma. Keeping that in mind, how does an HVAC system affect asthma?
Is Central Air Good For Asthma?
Studies have shown that air conditioning and central air can, in fact, reduce pollutants in the air that could trigger asthma symptoms. In particular, central air can help reduce allergens such as dust mites, pet dander, mold spores, and more.
A central air system can also help cycle out smoke in your home. However, if you have someone in your family who is susceptible to asthma, you really should avoid things like cigar and cigarette smoke in your home. According to the EPA secondhand smoke is a "universal asthma trigger" and is especially a high risk for children without asthma. Not to mention how it can potentially affect your resale value.
While that's good news for people who are affected by asthma… the benefits only exist if your air filters are properly maintained, and regular duct cleaning is performed. Depending on your HVAC systems, you'll have to clean and replace air filters as recommended to maintain good indoor air quality. Additionally, you'll want to have your system periodically checked and maintained by HVAC professionals.
Does Central Heating Make Asthma Worse?
Central heating systems when related to asthma are a bit more complicated than central air. When it comes to air circulation and removing pollutants in the air in your home, central heating is approximately as effective as central air conditioning.
That said, proper humidity is also a component of good indoor air quality. Central heating can dry out your home and can cause asthma symptoms to flare up. The dryness can cause your lungs to constrict – which could potentially trigger an asthma attack – in addition to making you short of breath if not monitored carefully.
In order to avoid asthma symptom flareups from home heating, make sure that you're not cranking up your heating too high. Additionally, make sure you stay hydrated by drinking plenty of water. Adding a humidifier might also be necessary and you may want to look into a humidifier for your bedroom at the minimum if it's recommended. Consulting an HVAC professional, like our expert team at Tragar, could provide some helpful tips and recommendations as well.
It's important to keep in mind that properly functioning HVAC systems will always improve the indoor air quality in your home, which will provide health benefits to your entire household regardless of their asthma status.
Tragar Home Services Are Long Island's Trusted Name In HVAC Installation And Maintenance
Residents of Long Island know that Tragar is a trusted name in home HVAC with more than 60 years of experience. We provide a wide variety of repair coverage and scheduled maintenance plans… or have us install a new HVAC system for you. To learn more about how Tragar Home Services can help you live more comfortably, contact us today.